It's
Thienly
here with the very FIRST post for Unity!
It's been such a BLESSING to be chosen as a part of an Unity member,
and I'm loving each and every MOMENT of it.
Not only do I get to play with these AMAZING red rubber all the time, but I have had a chance to get to know Angela and the rest of the girls on this team for the past month.
What can I say?
They are all so BEAUTIFUL inside and out –
and LOVE how we Encourage. Support. and Inspire one another.
It truly is a beautiful company.
Today, I wanted to share a card that I've made using the hexagon background stamp from this current kit of the month. I've stamped on various colored papers, cut them out and adhered them on to the base stamp of the card. Some have foam tape underneath to give dimension to the card.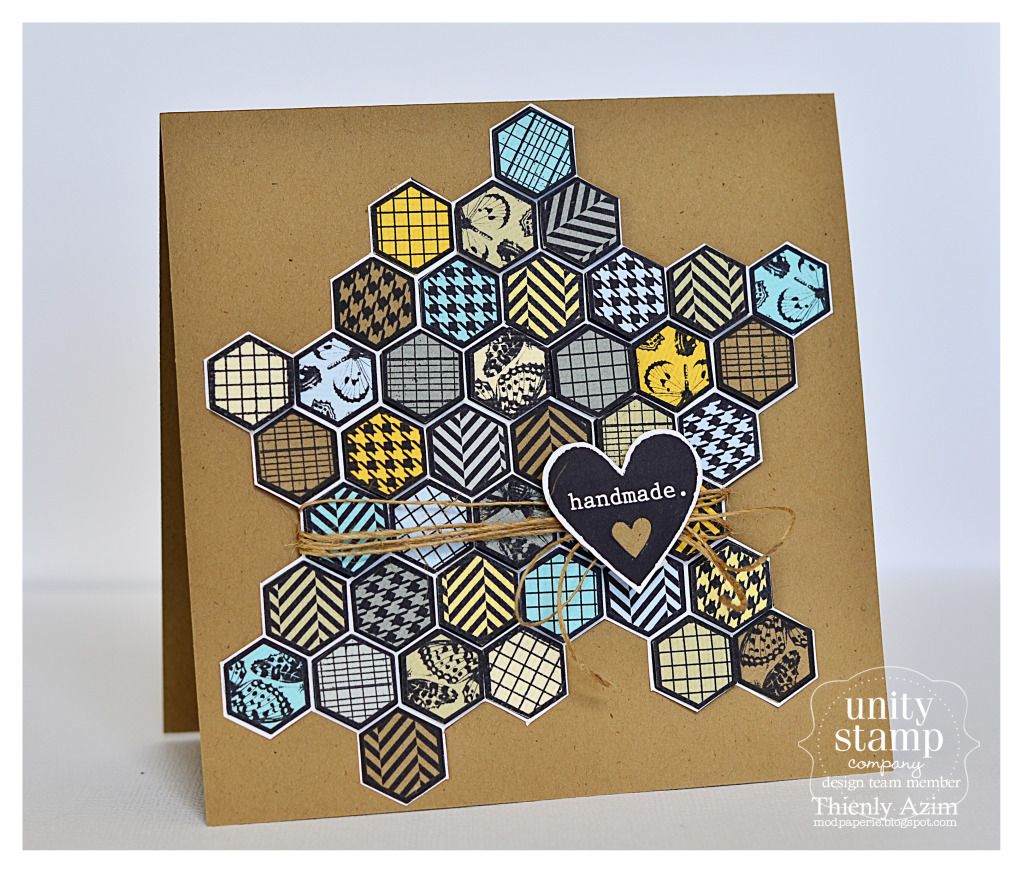 I used the 'handmade.' stamp from the kit as well as an accent to the card.
In case you haven't seen the kit yet – here you go!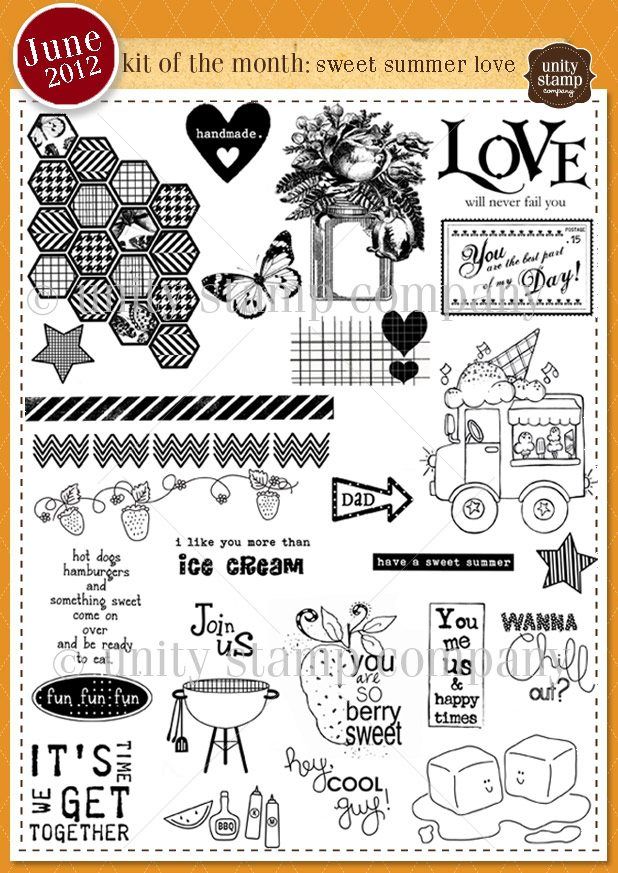 Aren't these stamps amazing?
Does it make you want to start stamping?
Does it make you anxious about getting this kit in the mail if you haven't received it yet?
Does it make you want to sign up for the fabulous membership, so you can get all this yumminess in your mailbox every month? If so click
here
to
SIGN UP!
Thank you for stopping by, and make sure to share your projects with us!
We'd love to see what Unity fans do!
Have a great day everyone!