Hooray! It's FRIDAY!!!
Don't you just love Fridays?
I feel like I finally get to unwind a bit, take a breather…
and just simply enjoy time spent with family and friends.
It's
Thienly
here to remind you about the amazing Stamp of the Week –
Bowl-full of Comfort
designed by talented
Tracey Malnofski & Joslyn Nielson
We, the design team, had SO MUCH fun last week creating cards from this adorable stamp!
Here's a card that I had made (I just love those bowls – super cuteness!)
but click
here
to see the rest of the fabulous cards.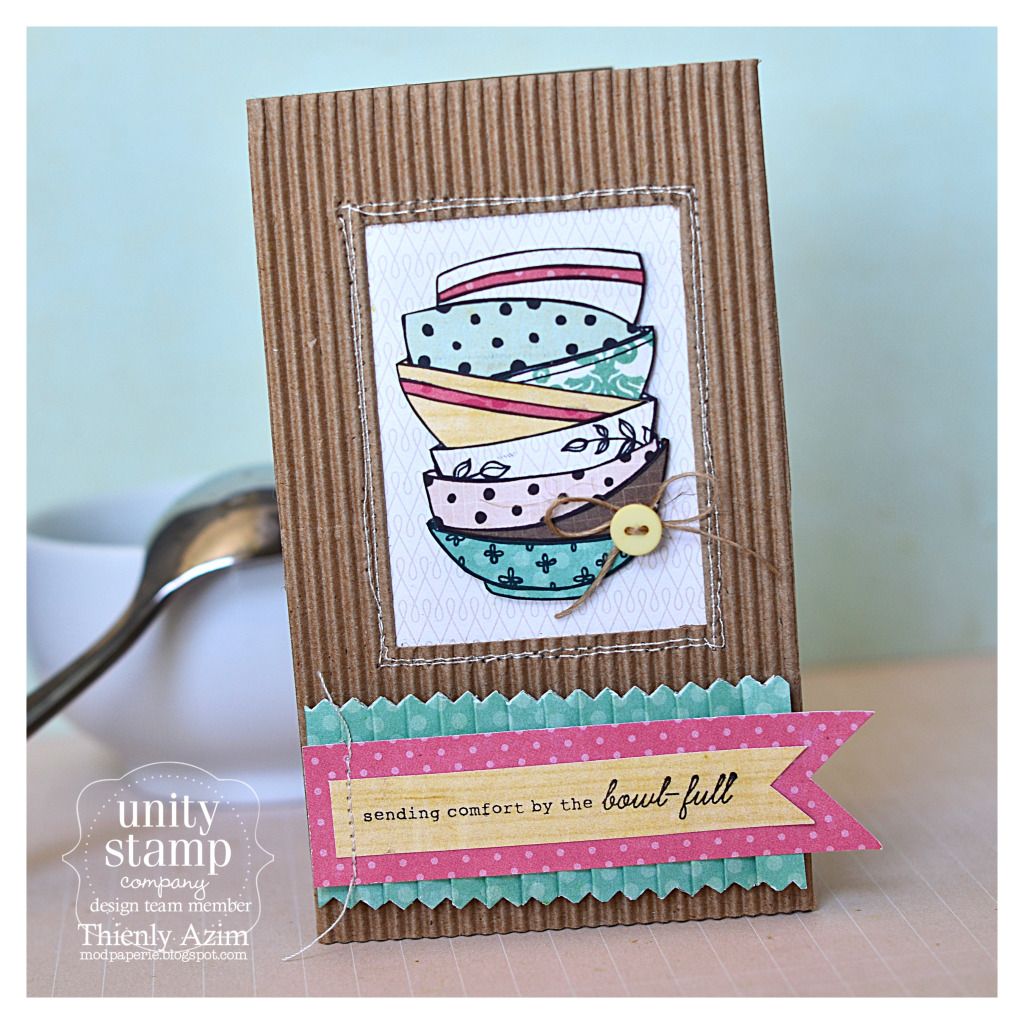 So, if YOU want to JOIN in the FUN,
come join us by signing up for STAMP OF THE WEEK!
How fun would it be to have a little amazing red rubber sitting in your mailbox weekly?
Who wouldn't want that?
Click here for more info.
We, at Unity, are celebrating because Mr. Unity is having a birthday!!!
We're celebrating in style by having a SUPER SALE!
(If you haven't yet – leave him some little love and wish him the best birthday EVER!)
ALL ITTY BITTY is Buy one, Get one FREE this weekend!!!
Add your itty bittys into your cart (the ones that you will be purchasing)
and in the comments section,
add the names of the itty bitts that you want.
Limit of 10 FREE itty bittys.
I thought that I'd add in these cards that I did a while ago (before I joined the design team)
to inspire you how these little itty bittys can be AMAZING on cards!
So cute, right?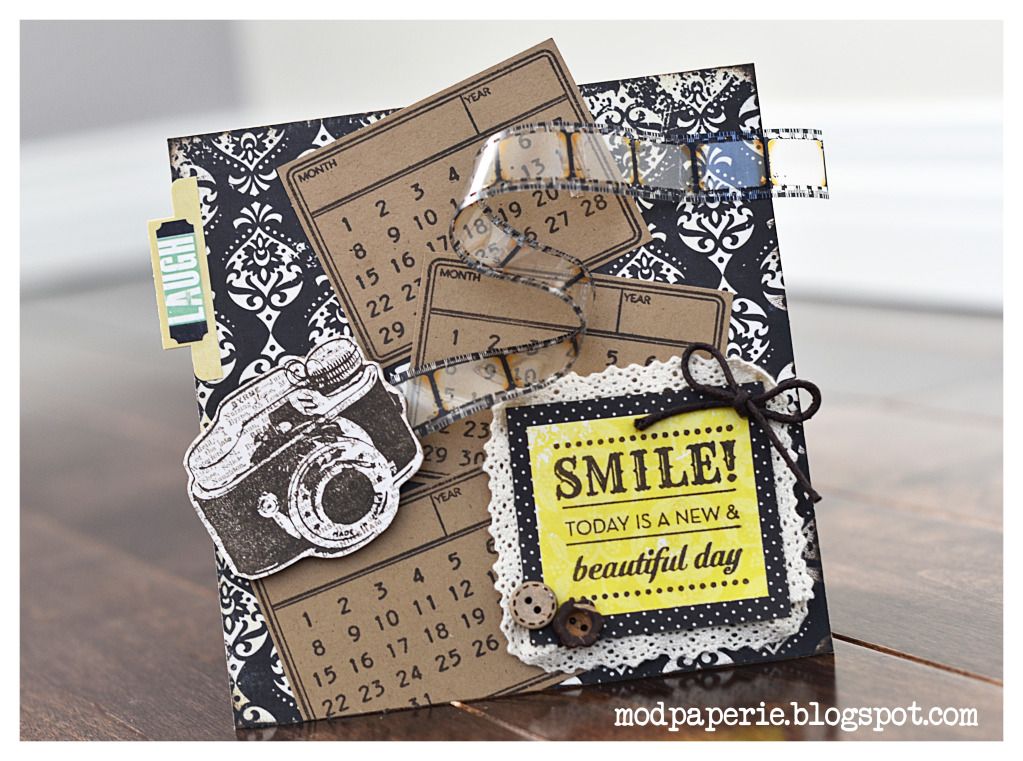 by Simple Stories and Echo Park bitty
Smile!
Now, you see how FABULOUS they are?
Time for good news!
Did you see that? A 35% off coupon?
You are going to be SUPER GRATEFUL for me telling you to place an order this weekend…
because the NEW RELEASES that you'll see (VERY SOON) are AMAZING,
and you're gonna fall in love with them,
and will want all of them.
This 35% will definitely help!
Thanks for stopping by – have a beautiful weekend and happy shopping 🙂
Thienly