Welcome to the LAST STOP 🙂
You should be arriving here from JJ Sobey's
blog
!
I hope that you enjoyed the 2 day hop with Unity/Authentique Paper and
that you got lots of inspiration for your upcoming projects.
If you missed the hop,
please start from the beginning by hopping over to the Authentique Paper's blog.
Here are the list of all the participating blogs for today.
It's
Thienly
here to wrap up this hop… with ONE MORE project to share!
I thought that it would be cute to make a little mailbox for kids to write letters to Santa.
The
Naughty or Nice
stamp set was perfect for this project!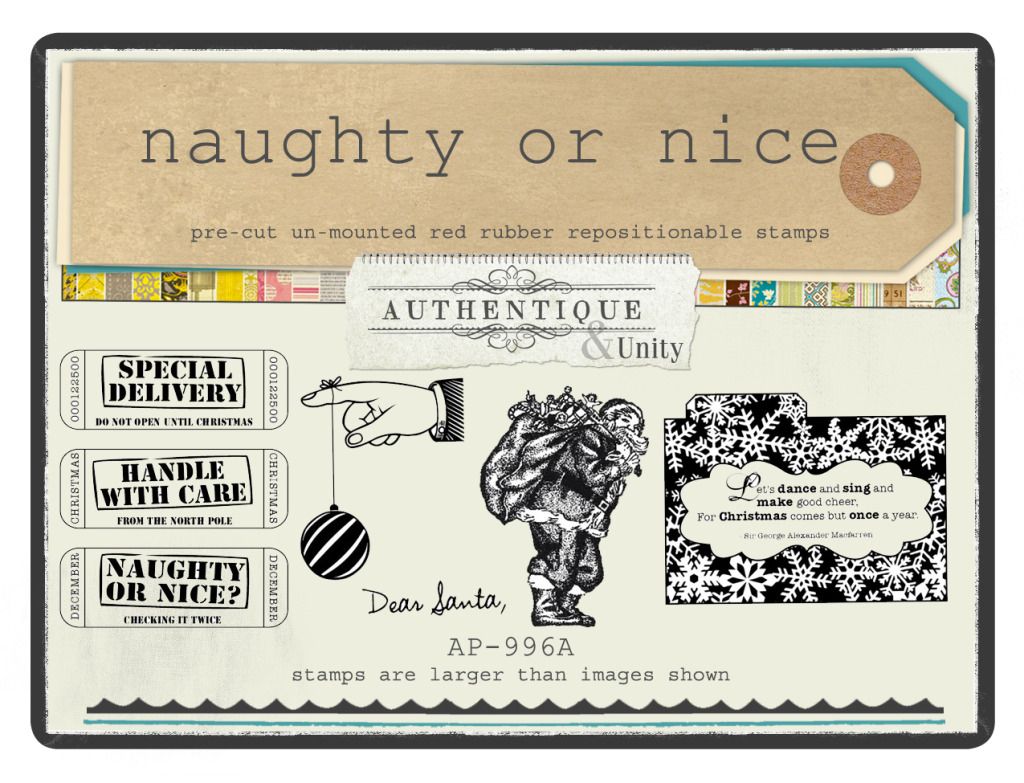 I got the adorable mailbox file from
here
, used my cutting machine to cut beautiful Festive papers, and after assembling, I used pretty Authentique sticker embellishments and Unity stamps to customize my mailbox!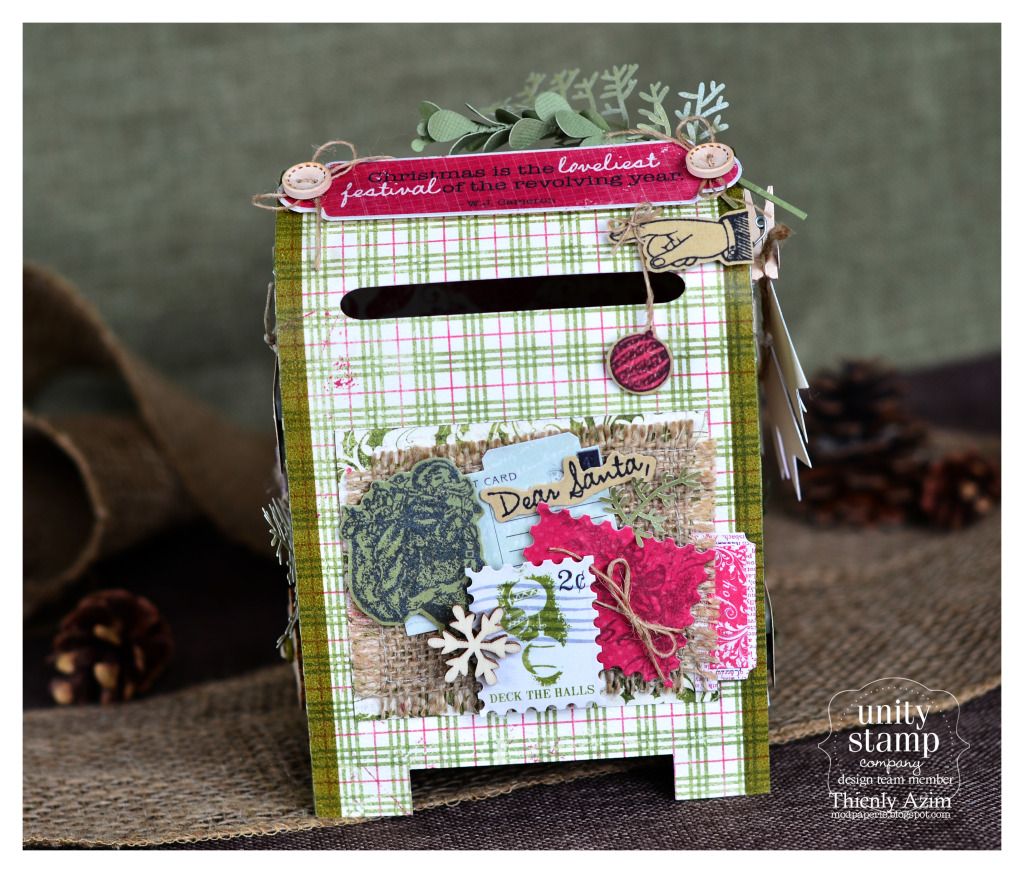 Cute, isn't it?
… and here are the sides: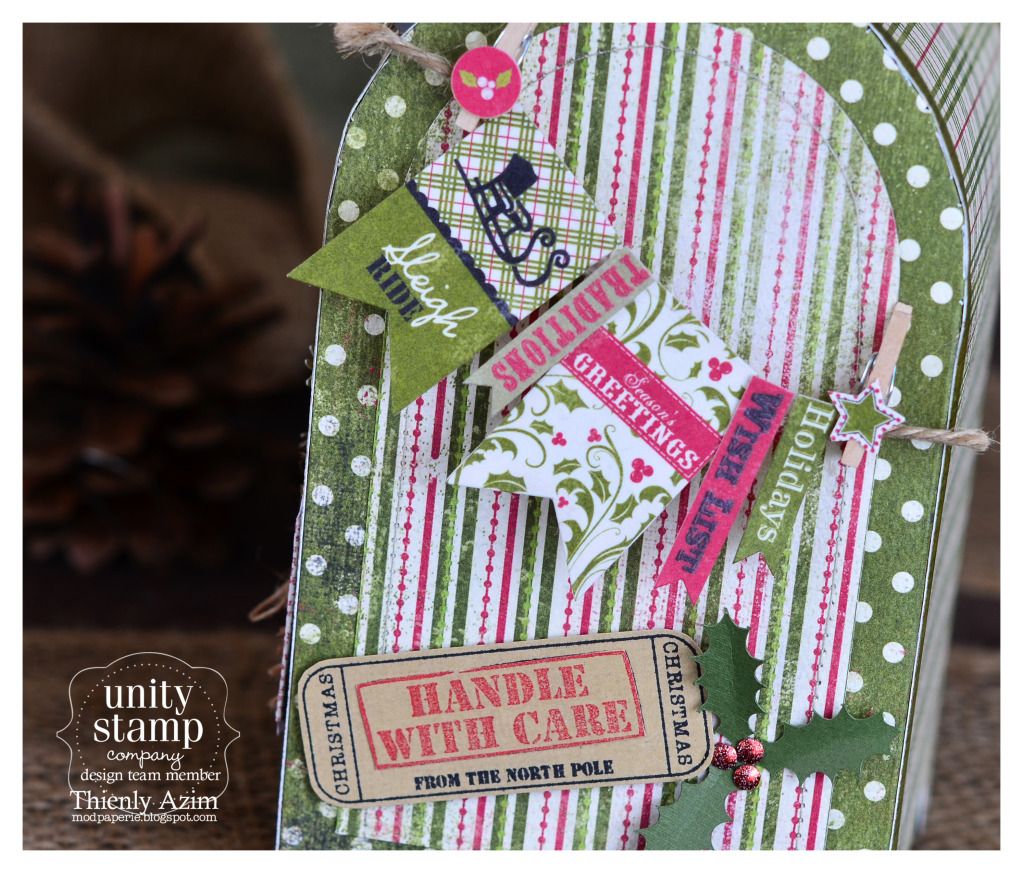 …and it even opens!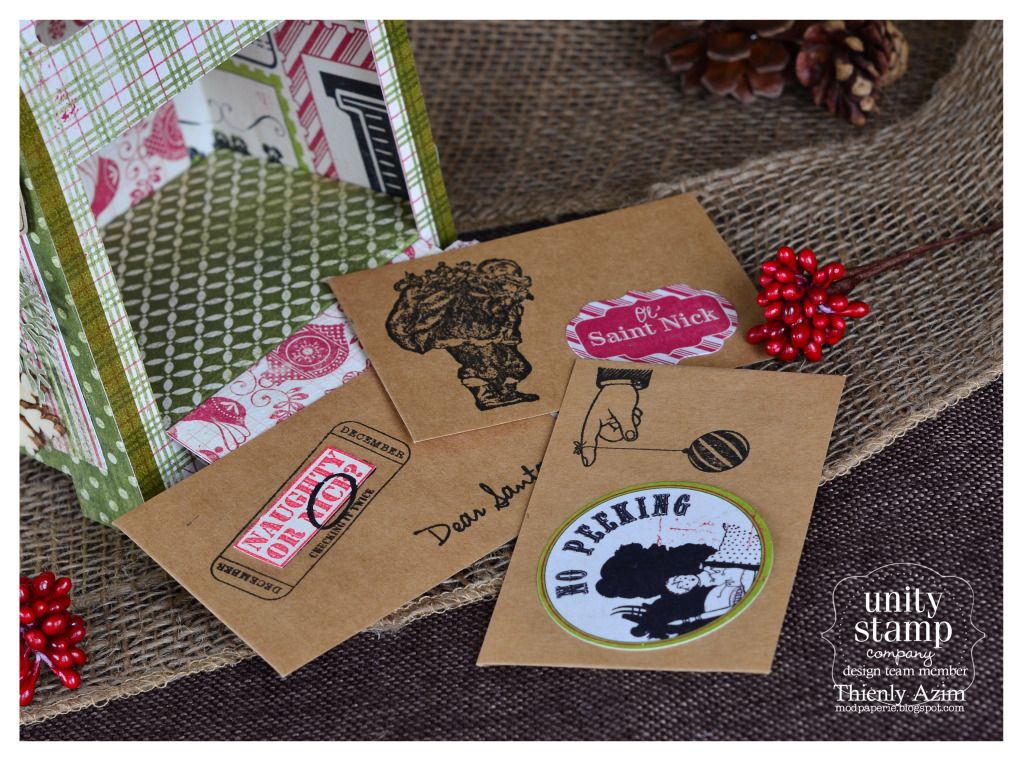 Oh!
Looks like there's already some mail in there! 🙂
Hope that you liked my project, and I've got a few more upclose pics on
my blog
if you're interested! 🙂
Make sure that you've commented on all the participating blogs (including the manufacturer blogs) as there are prizes involved!
TWO variety Authentique stamp pack from Unity Stamp Company and 2 paper collection packs are given away from Authentique! (winners announced Saturday!)
Thanks for joining us on this fabulous hop, and hope that you all had fun!
…and thank you to Authentique Papers for providing our DT with amazing papers to work with! 🙂
Don't forget to check out all the AUTHENTIQUE stamps over at the
store
.
All AUTHENTIQUE stamps are marked down,
along with many NEW RELEASES you won't want to miss!
Have a beautiful weekend, everyone!
Thienly