Hello!
Let's get a FABULOUS start to the new week with a Kit of the Month Mondays!
It's
Thienly
here to share with you how fun these kits are!
Have you seen this month' KOM?
Anyone get it in their mail yet?
This has got to be one of my FAVORITE kits EVER!
It's so fun – lots of images, and sentiments that I LOVE
AND this whole kit is designed for holiday giving!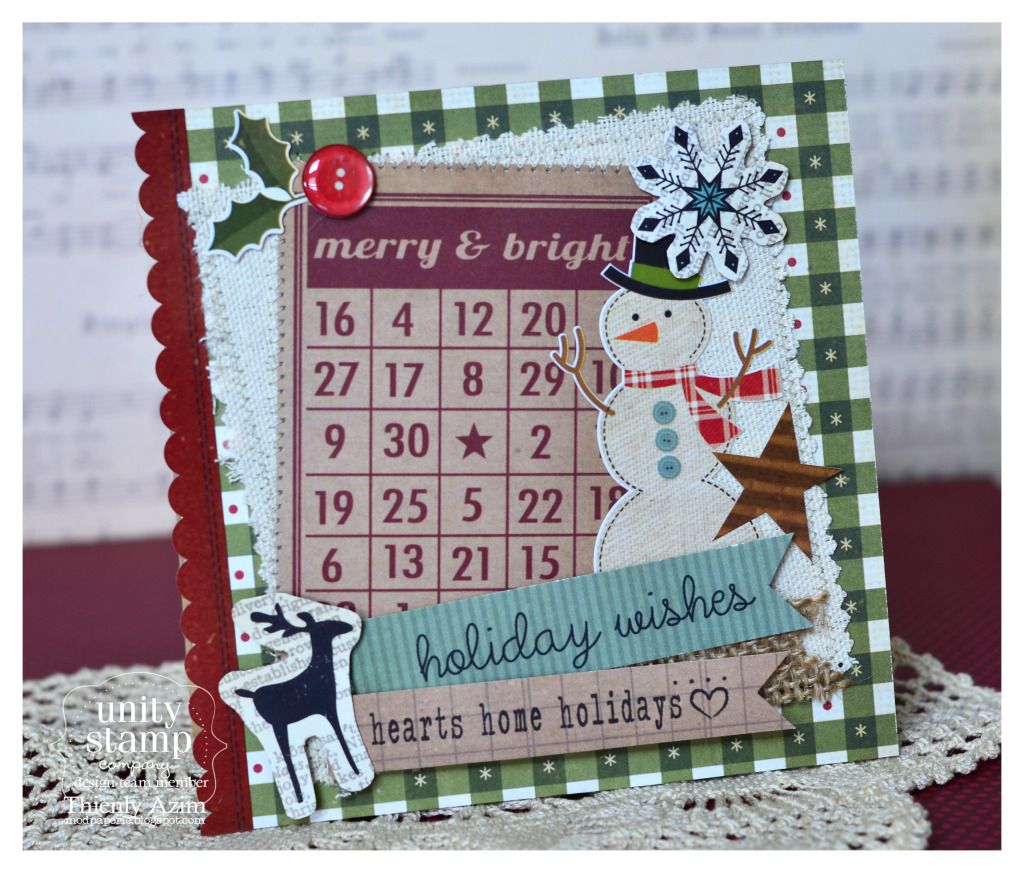 So cute, right?
I just can't wait to make some pretty gift bags and tags with these stamps!
Onto my second project to share…
For this one, I used the sewing notions stamps from last KOM.
I've customized cotton muslin bags by stamping right on them!
… and with a bit of stitching,
these simple plain bags become the prettiest bags in minutes!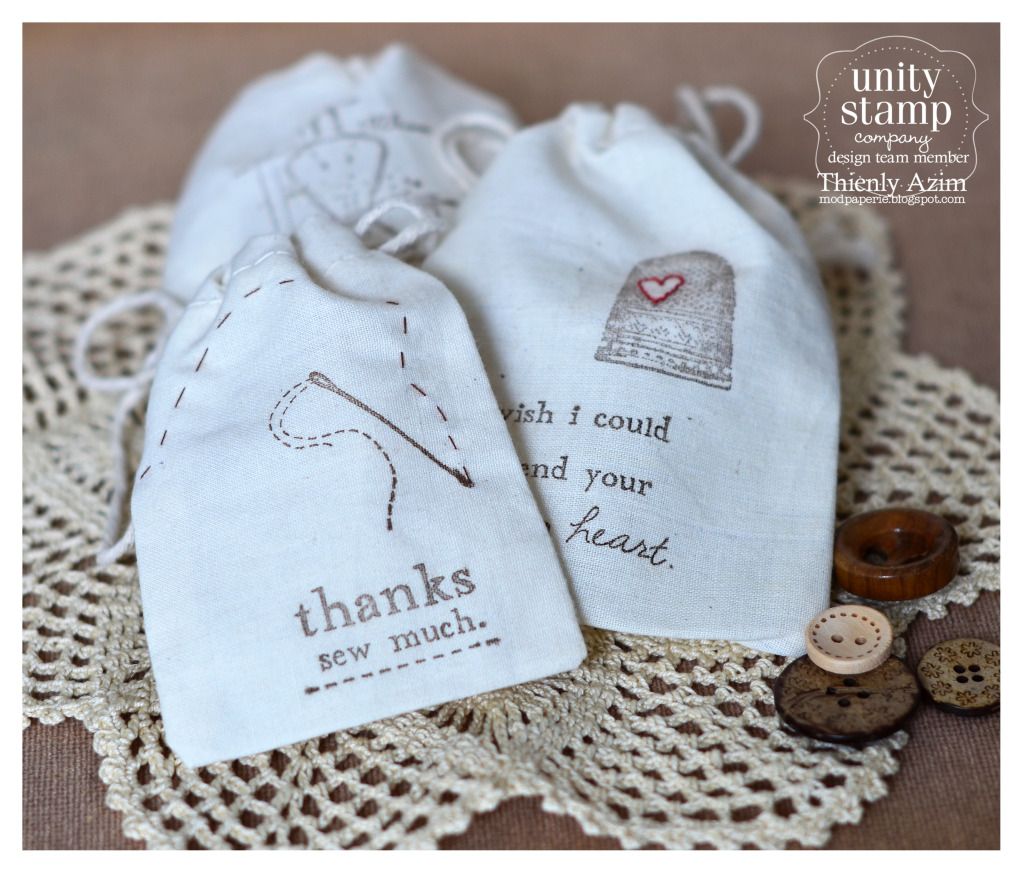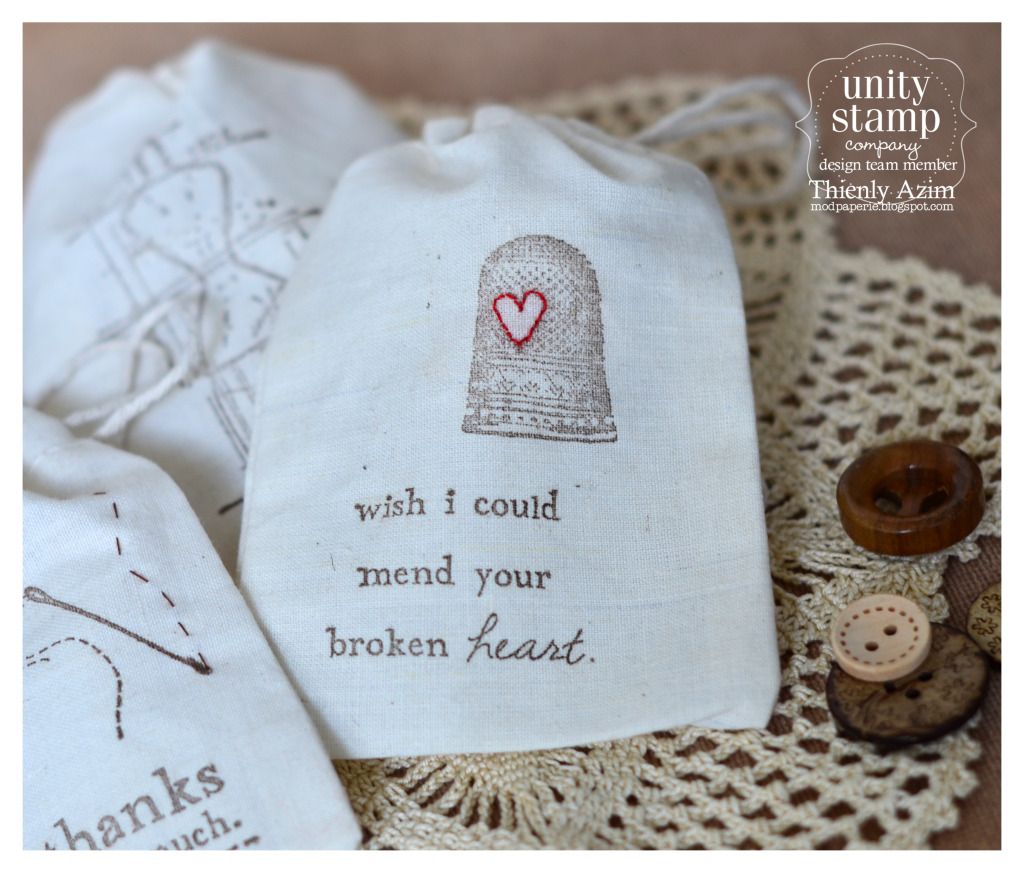 So simple and pretty, right?
The third bag is actually not from the KOM (I cheated! HA!),
so I'm not gonna share it here!
(BUT, if you come over to my
blog
–
you can see the third bag, and
I am doing a GIVEAWAY for 25 of 5×7 bags,
so please come on by and leave some love!)
Anyway, so you see how amazing these kits are?
You get a good mix of images and sentiments,
and I can guarantee you that you're gonna fall in love with them
EVERY MONTH!
For those who haven't signed up yet –
click
here
for more info and to sign up!
That's it for today!
Have a beautiful Monday!