Happy Inspiration Wednesday!
It's
Thienly
here, totally excited to share my project today!
When I craft, I usually am inspired by looking at the beautiful Unity stamps,
or the pretty papers that are surrounding me.
Often, something that I see in my house
or at the store sparks an idea for a project.
For this one, I went online and browsed and browsed…
until I had an A-HA moment.
Took me awhile…
so many ideas have been done,
and I wanted to do something different.
So… this is what I found.
Loving this kinda look these days…
Vintage office.
What inspired my project?
It's the CRIB MATTRESS SPRING! 🙂
This crafter is brilliant – I loved what she did with it.
I decided to make my own 'spring' card by weaving wires.
I'm pretty excited by the way it turned out.
I think that it's got that similar look!
Yay!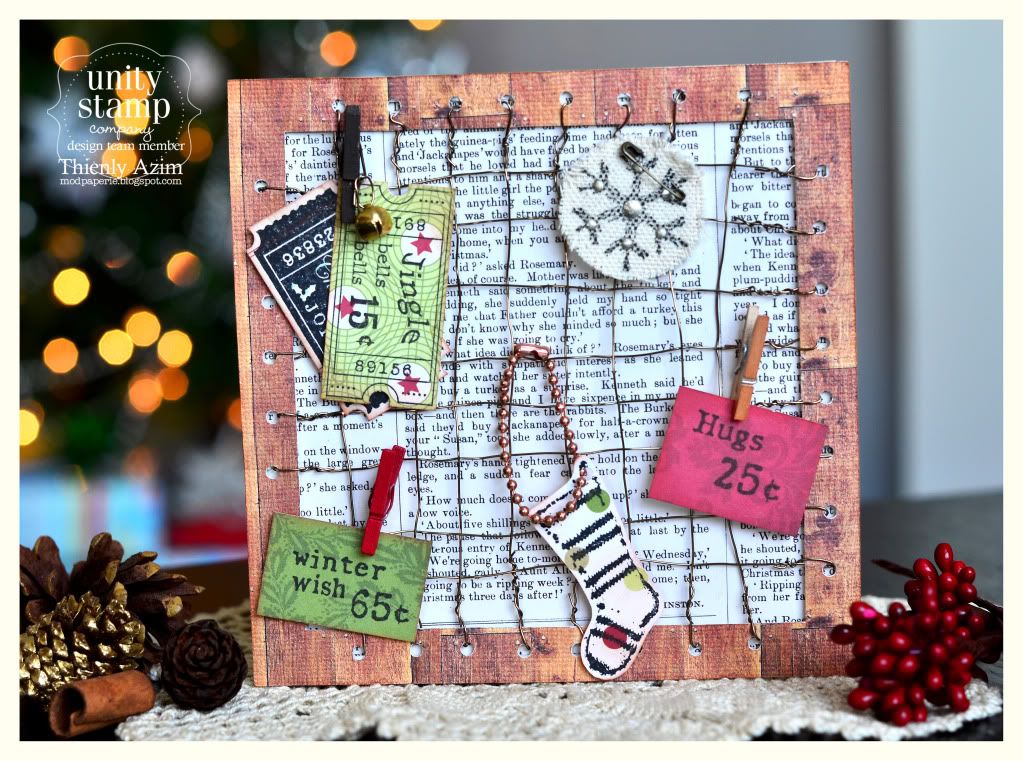 I used Echo Park This and That Christmas papers,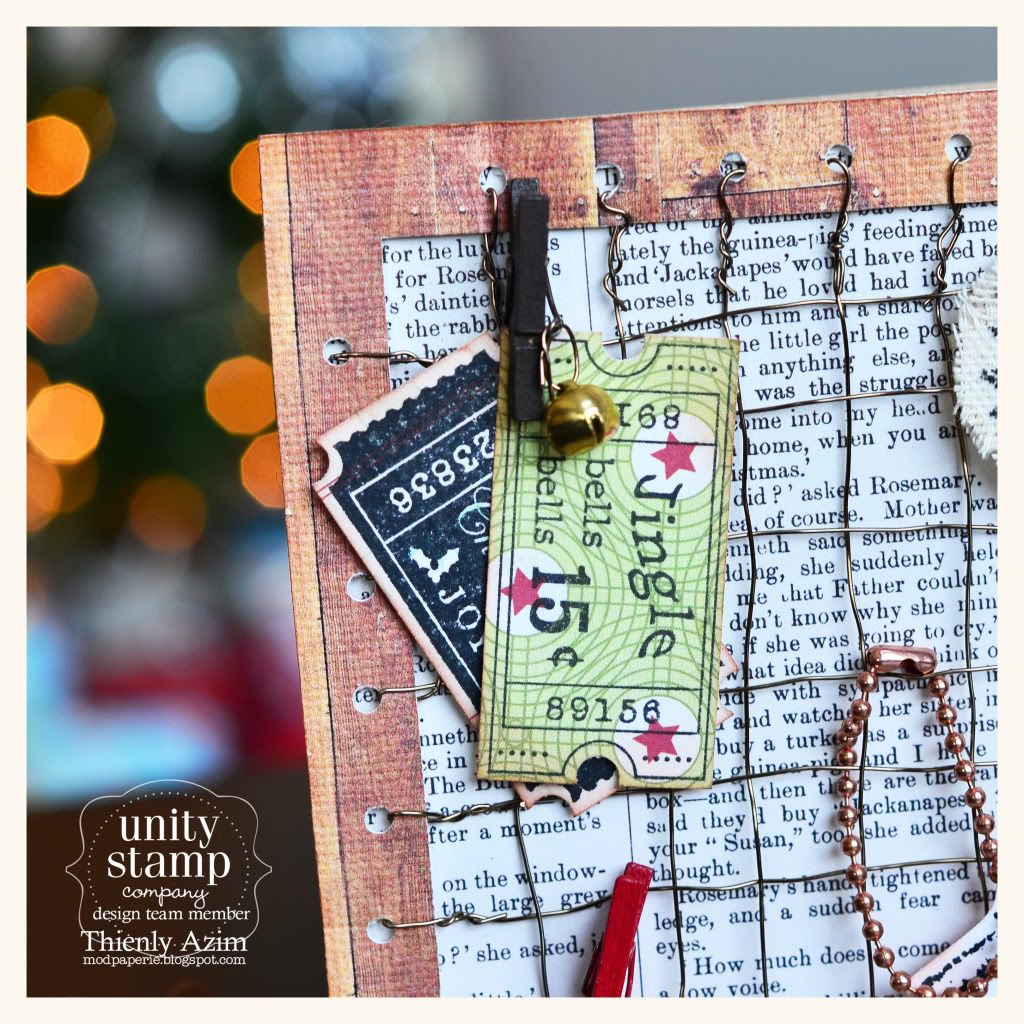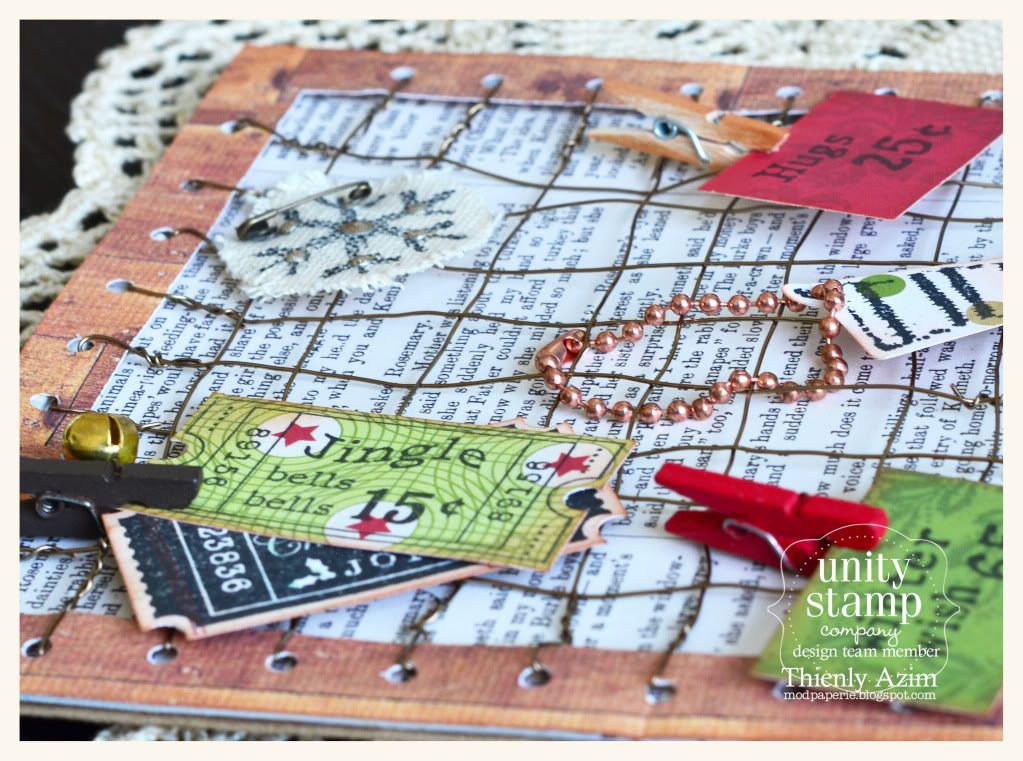 You can see that the wires are uneven…
but I think that it adds to the 'handmade' look 🙂
I had A LOT of fun with this challenge –
… and I had NO idea what project I was going to end up doing!
If you're ever in need of inspiration,
look online – there's SO MUCH out there!
Well, I hope that I inspired YOU today! 🙂
Have a beautiful day!