Happy Sunday!
I'm so excited to
reveal the new Stamp of the week, because it's just SOOO my STYLE!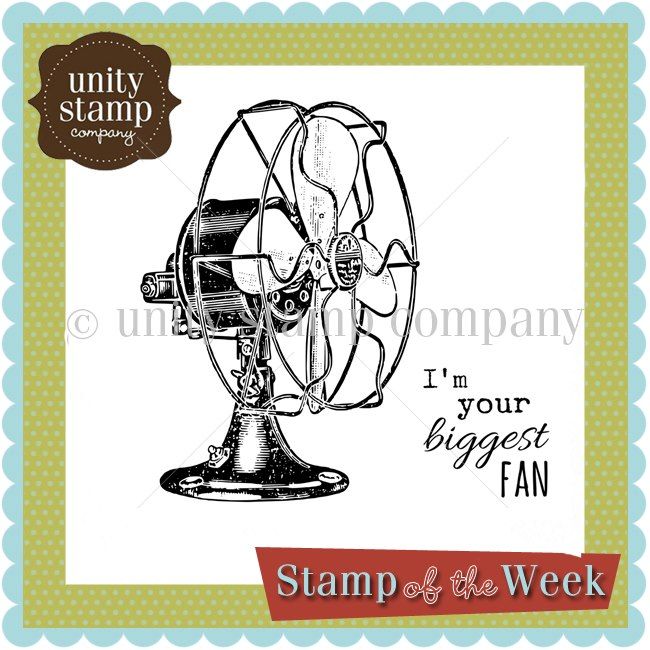 I'm loving the
vintage look these days, and when I saw this – SWOON…
It was just beautiful
and couldn't wait to play with it!
So fun, right?
I bet that you can't wait to get this in your mailbox!
If you are interested in becoming SOTW member –
get more info here!
Check out what the
design team has come up with to inspire you with our latest SOTW!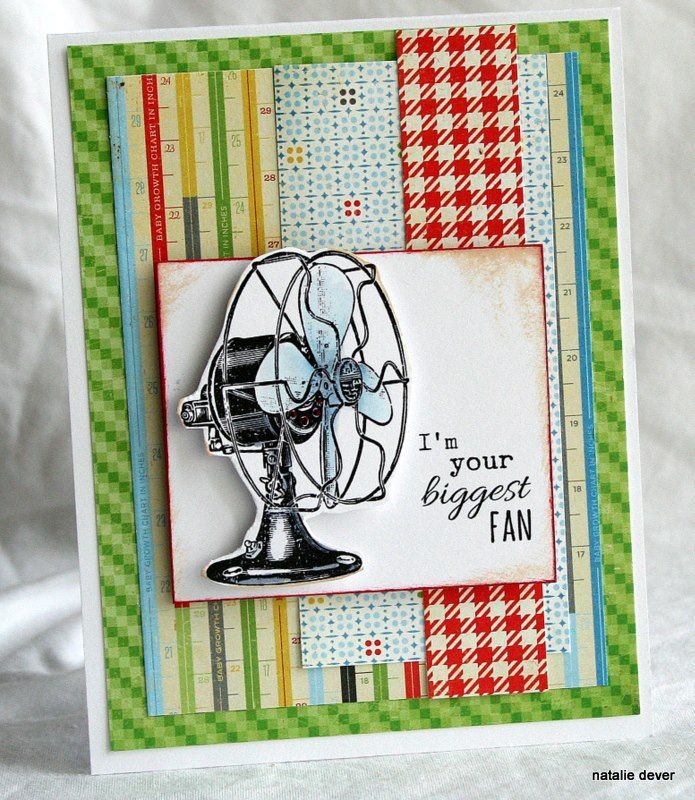 … and here's mine!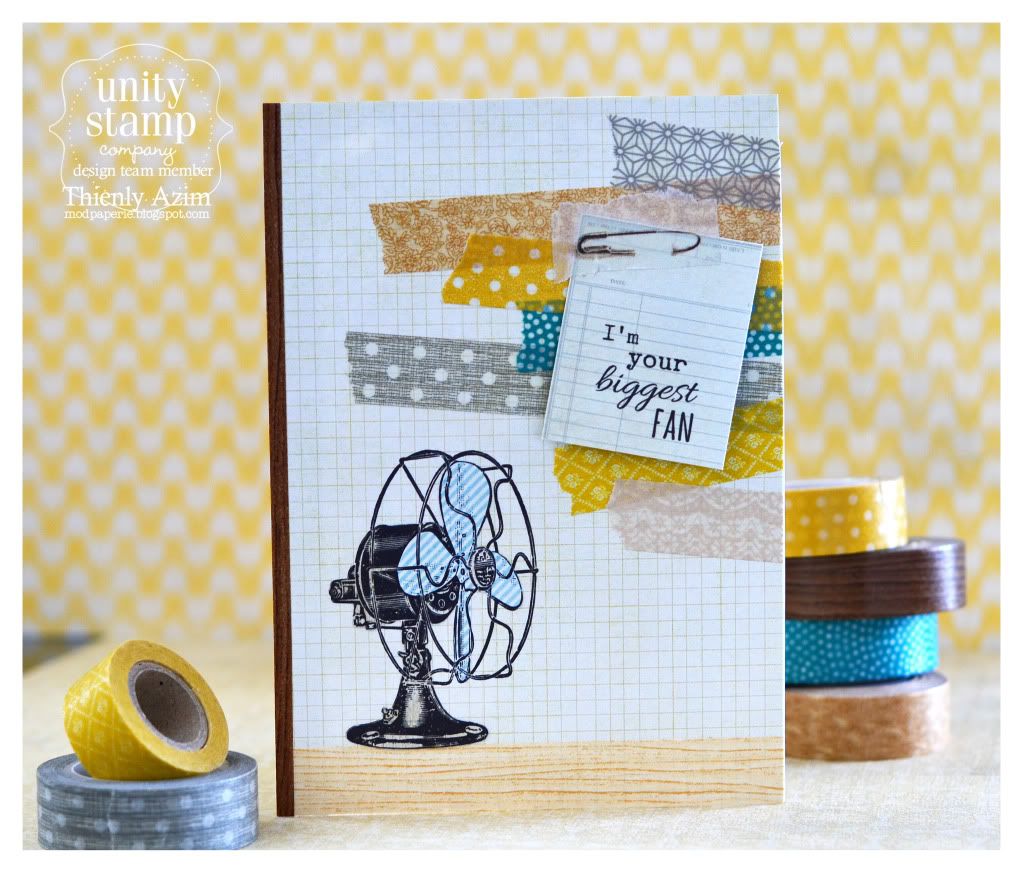 Hope that you are excited about this as I am!
Have a beautiful day!