Welcome to another exciting HIP HOP –
celebrating LOVE and BRAVERY weekend!
It's Thienly here to begin the hop for ya!
Before I let you go –
just wanted to fill you in on the sale details!
Here are the new releases:
and 2 itty bittys!
You won't want to miss this!
(For those of you with cutting machines that allows you to cut SVGs –
there are 'Stampables' (complements the stamps) available on the SVG Cuts' blog!
See video demo and download there!)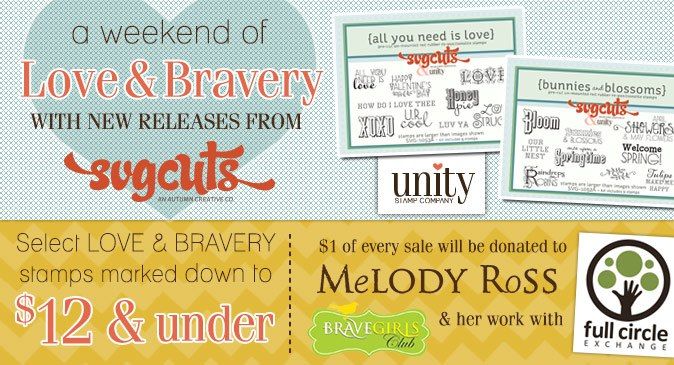 Also, there are TONS of Love and Bravery stamps that are marked under $12 or less,
so make sure you check them out!
From every sale, a dollar will be donated to Melody Ross (Brave Girls Club)
and her work with Full Circle Exchange.
Just to spice things up –
here's a peek at one of my projects 🙂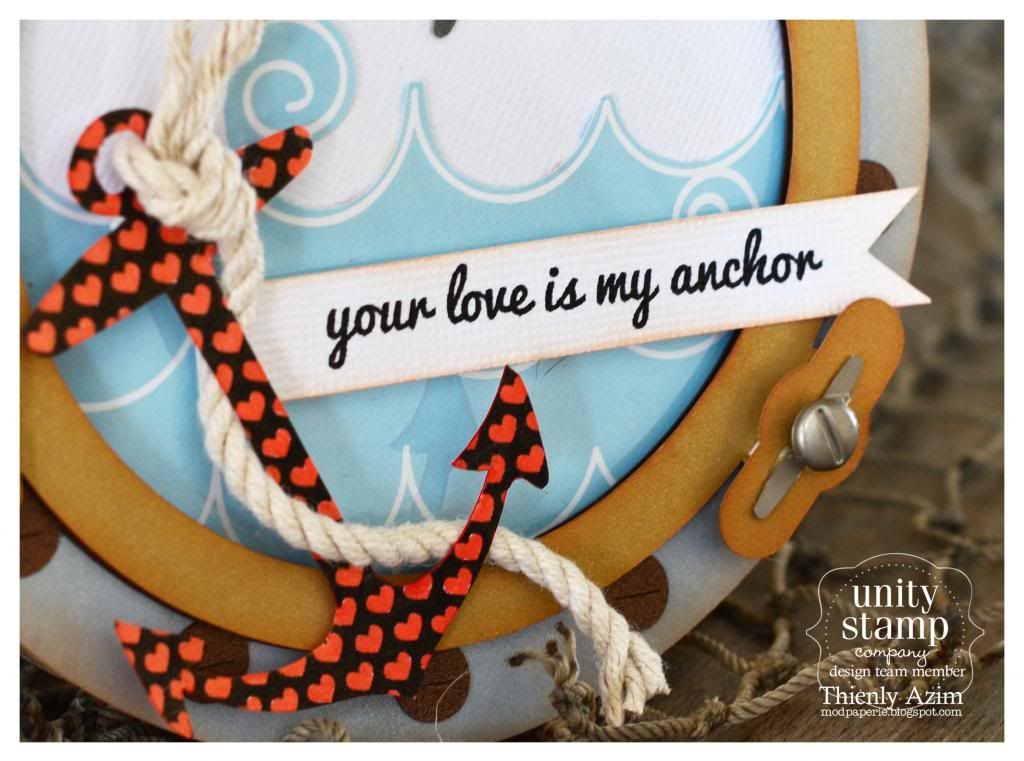 Lastly, but not least –
please do remember to leave some love on EACH of these following blogs that you vist 🙂
There's going to be 3 winners chosen randomly (including comments from here)
to win one of $20 gift certificates to the store.

Now, let's begin!
The first stop is the amazing Andrea's blog!
Here's the whole list for your reference 🙂
Thienly
Hope you enjoy the hop!
Feel free to come back and let us know how much you enjoyed the hop, too!
Thienly