It's Thienly here to wish you a…
Happy Sunday!
…which means…
it's time to reveal this week's NEW stamp!
Oooh, you're gonna love this one!
It's tres shabby-chic, and just so pretty!
It's designed by one of our AMAZING DESIGNERS…
JOSLYN NIELSON!
shop. lunch. shop GAL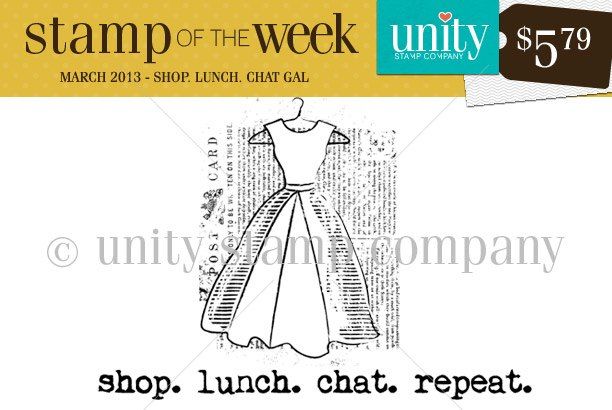 Such an ADORABLE stamp, isn't it?
The design team has created some inspirational projects for you!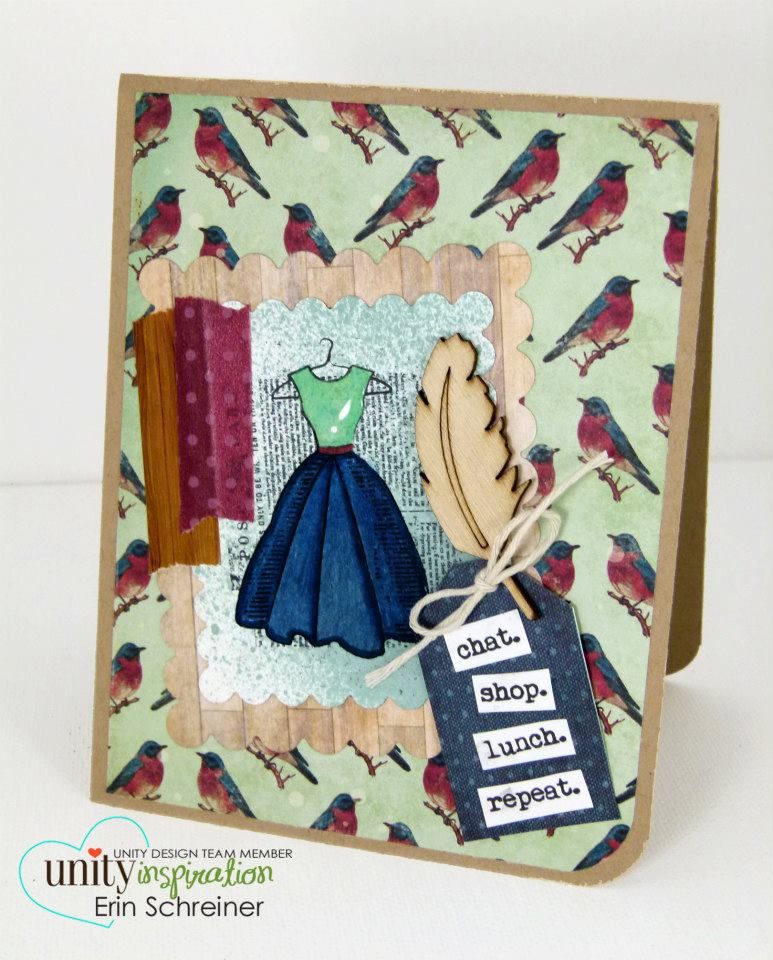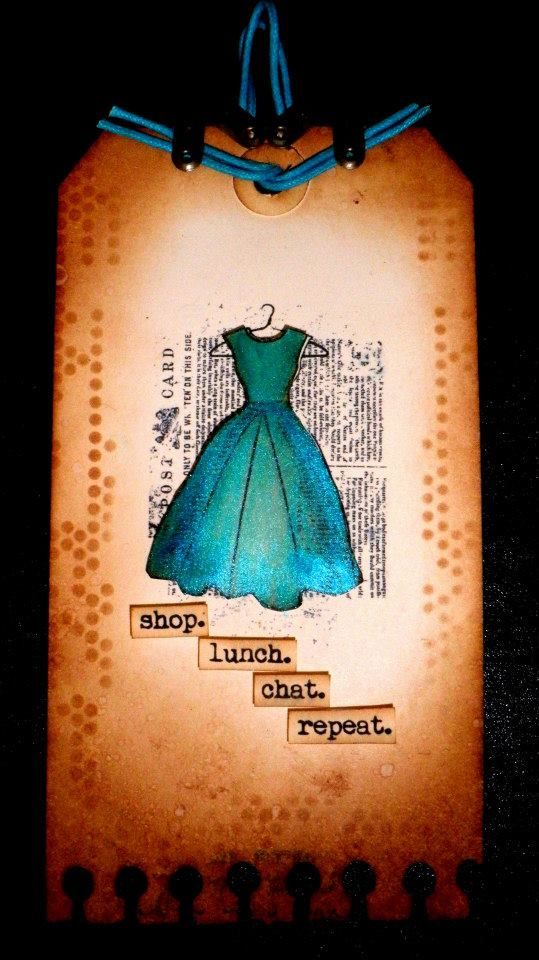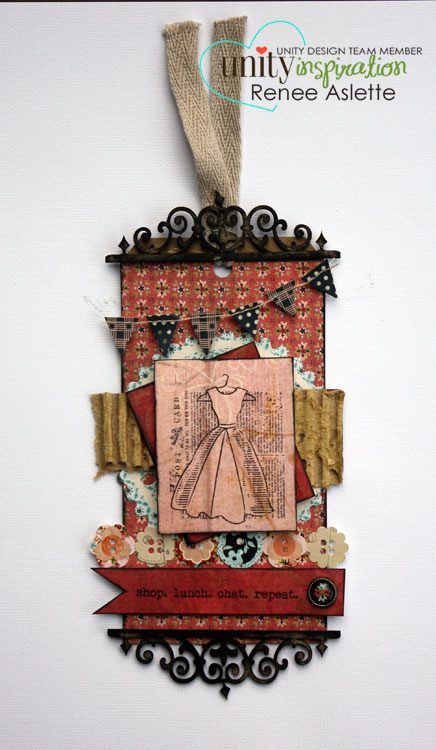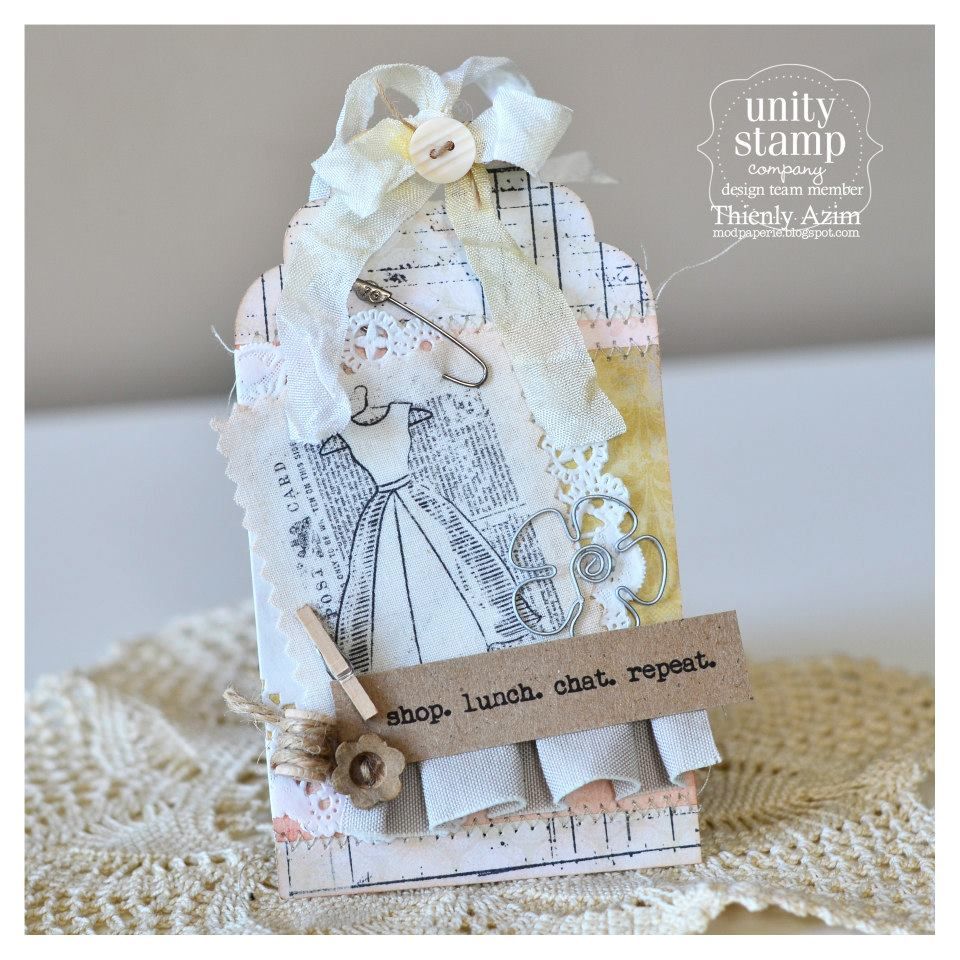 Aren't you excited already to know that this is what's coming in your mailbox this week?
If you haven't signed up for it yet,
and you feel like you're missing out…
I guarantee you that it's so much fun getting new stamps WEEKLY!
That's it, everyone!
Have a beautiful Sunday!