Hello!
It's Thienly here for another Inspiration Wednesday!
I've been totally loving the 'restored' vintage funiture look recently,
and found this photo that inspired me today!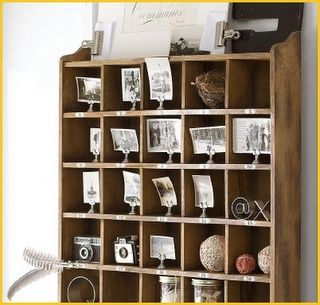 This picture reminded me of my dad's cabinet that he used to have when I was young.
He would put everything in there…
from his glasses, keys…
to his cool gadgets and tools…
and his favorite books 🙂
So… being inspired and feeling nostalgic about this photo –
I decided to take some 'square' pieces of paper,
and line them up to make it look like 'cabinet compartment'.
I love the father-themed stamps in this current KOM,
and worked so ever perfectly as some of those were square!
Here's my card!
I placed some of the square tiles with a foam tape,
to make some 'compartments' pop!
The mustache (LOVE THIS!) was stamped onto acetate,
and was cut, and raised using black foam stickers.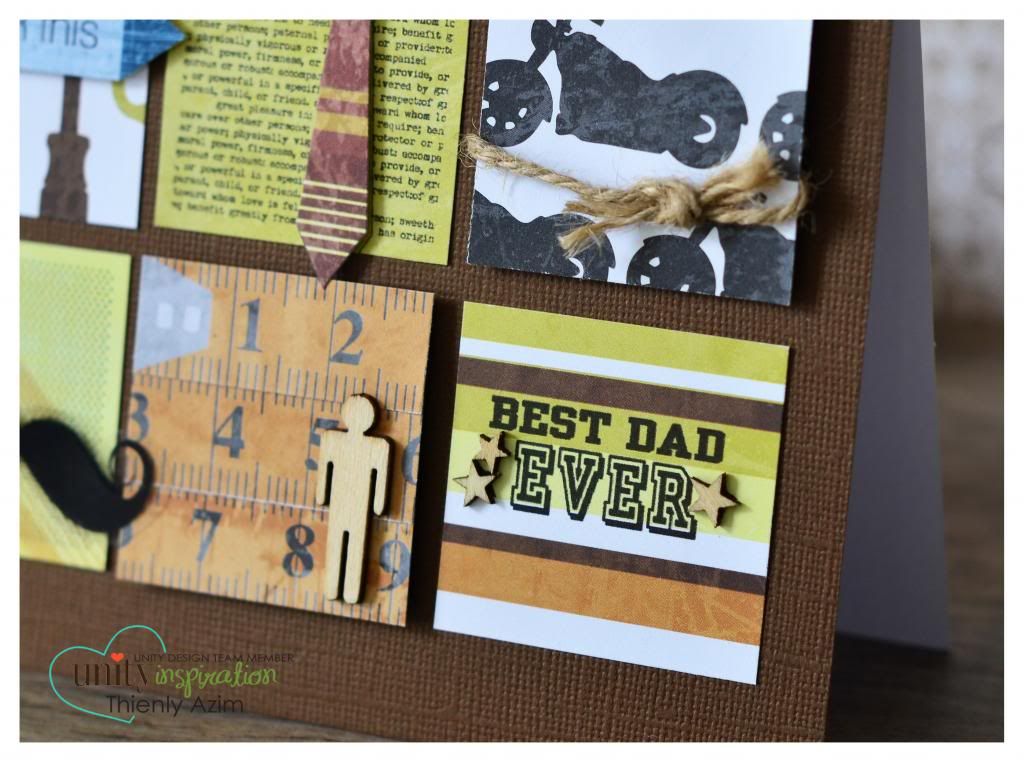 I also added some wooden chipboard –
always completes the look that I want 🙂
Anyway – hope that I was able to 'inspire' YOU today!
Don't forget to 'hop' to check out the new releases and the sale starting tomorrow –
it's gonna be another exciting Thursday!