Winner Time
Hope you have had a fabulous week!
So sorry this post is late. I have a very special visitor here at the moment.
35 beautiful entries this week!
Let's get to our
Winners from May 31st, 2013
blog participant: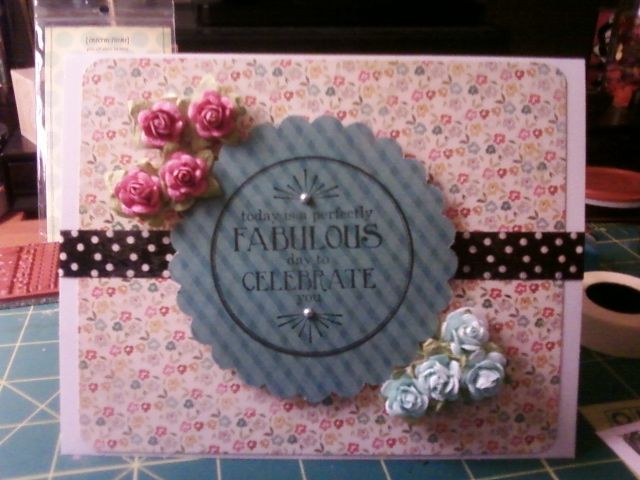 #19 Lisa Angela
and
comment from #14 "Heather H's" blog
Savannah O'Gwynn
May 31st, 2013 11:41AM
OHHHH! I just love love love those balloons! FAB color pop with the red against those patterned papers! LOVE!!!

CONGRATS!
PLEASE SEND AN EMAIL TO:
Include your Full Name, Address
and state that you "won Friends With Flair".