Happy Sunday to all Unity friends!
It's Thienly here to show you something amazing!
Oooh, you're all going to love the new SOTW!
I'm all about chocolate, and… chocolate.
… and what could be more important than that?
Well, of course, friendship!
So… we had to come up with this clever stamp!
Isn't it the cutest stamp?
It's perfect for Valentine, too! (thinkin` ahead!)
Anyway – here's some inspiration projects done with this lovely stamp!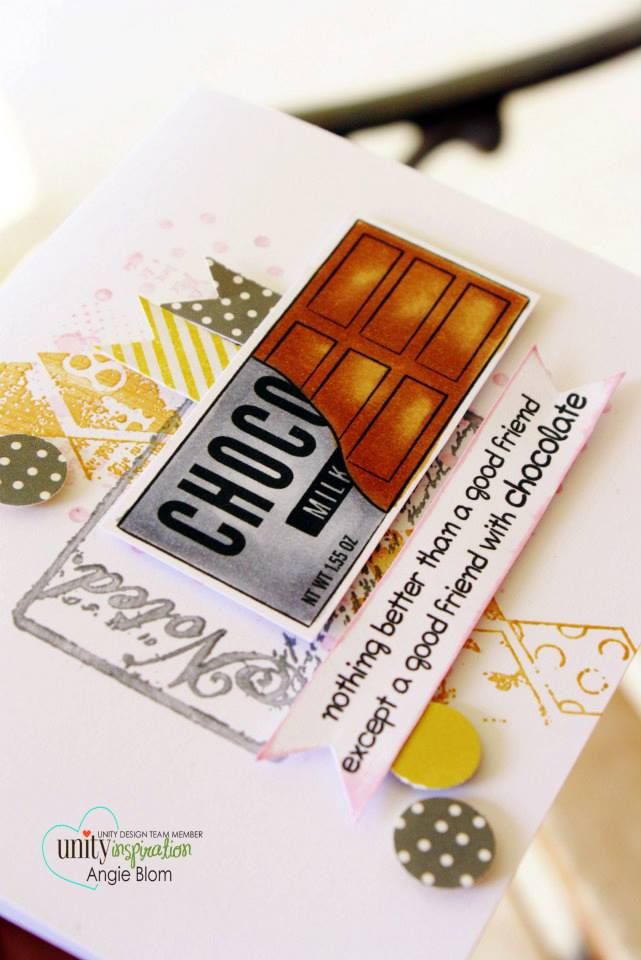 …and this is the one from
me
!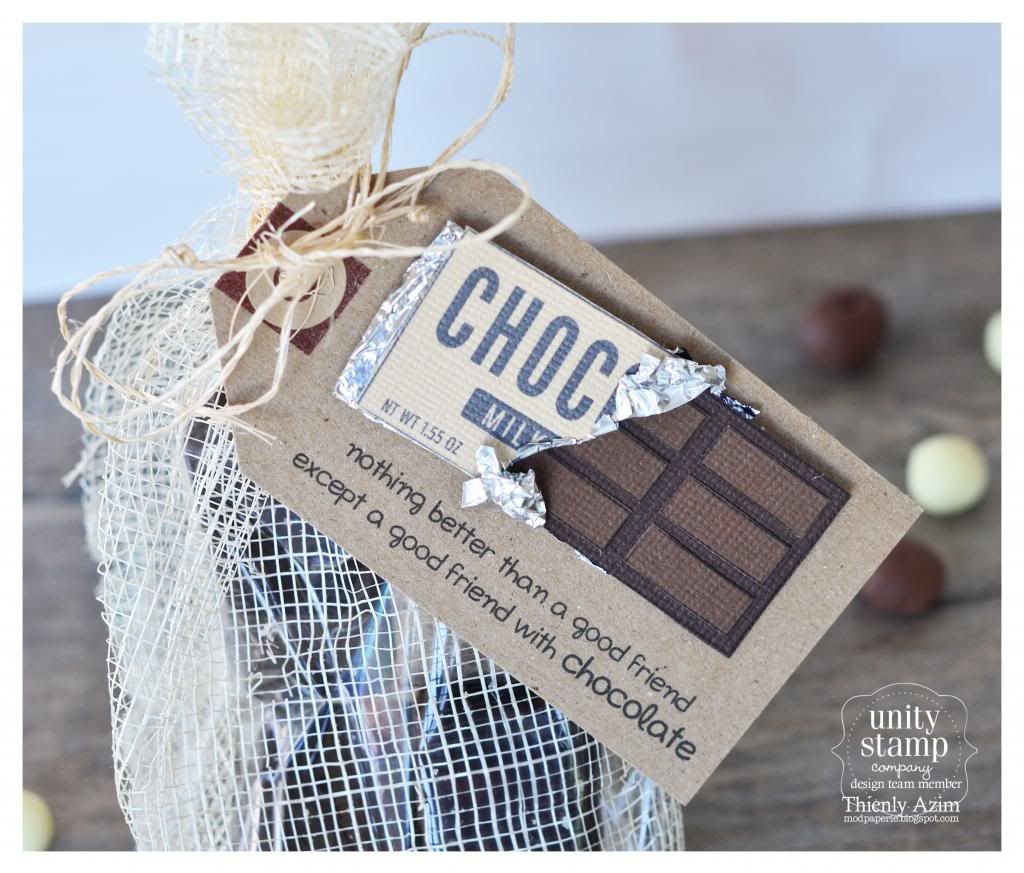 you can paper pierce them,
I bet you can eat it, too, 'cause it looks so yummy! 🙂
Here's your chance to sign up,
so you won't have to EVER miss these amazing stamps again!
Click
HERE
for more info and to sign up!
To all the other lovely ladies…
you will get this coming into your mailbox soon!
Woot!
We'd love to see what you do with them!
Please share your creations with us –
you know we love seeing your beautiful work!
Anyway – enjoy your Sunday!