Hey everyone!
It's Thienly here!
It's Friday which means it's time for…

FRIENDS WITH FLAIR!!!
Love this day!
I get to see so many amazing things made by all of you.
Before I get on with that,
I wanted to remind you that you've got a few days left if you want to sign up for
I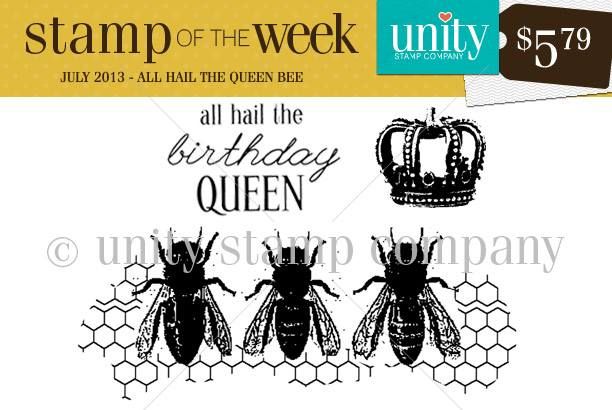 Such a fun stamp,
and you all know that HONEYCOMBS
are totally in –
it's a must get stamp! 🙂
Here's what I've created for you
as an inspiration project!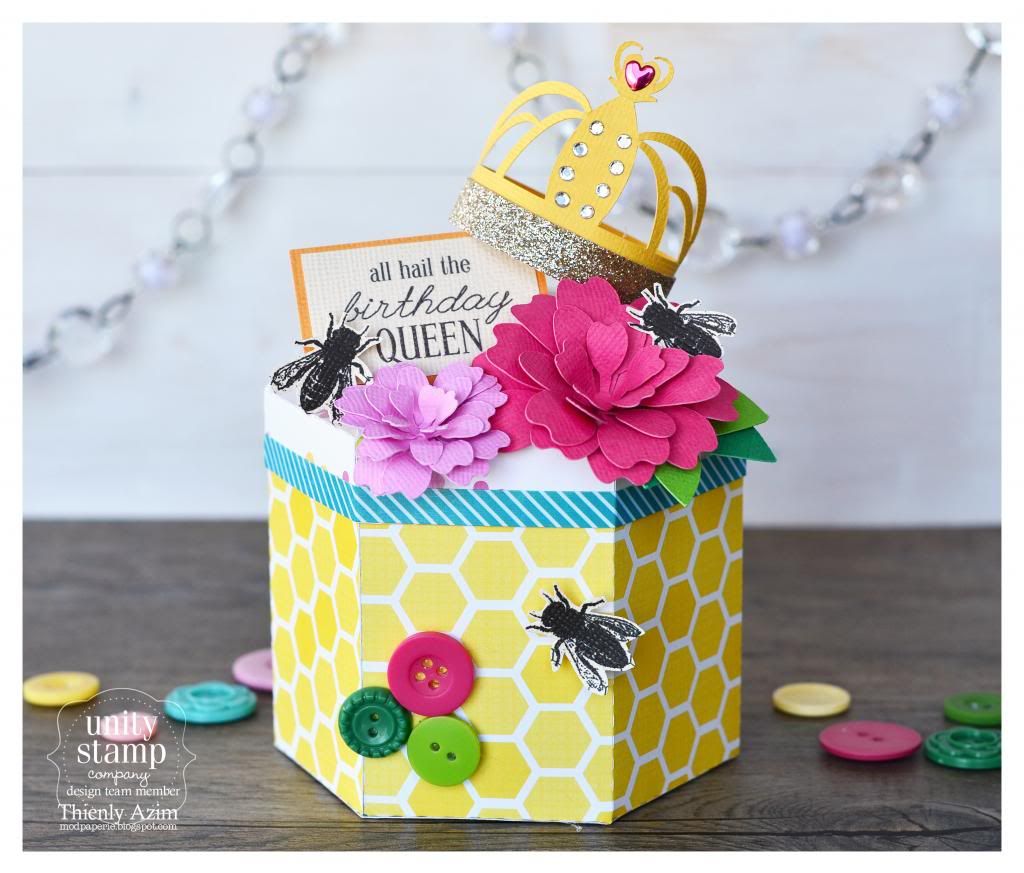 My daughter literally freaked out when she saw my project.
I can tell that she wanted to touch it
'cause of the pretty flowers and the sparkly crown… 🙂
For info on what files I used to make this box –
or just come visit me,
just because… 😉
Anyway –
time to get on with the Friday party!
Link it up!
and show us what you've been up to!