Hello everyone!
It's Thienly here to HOPEFULLY inspire you today!
Well, I was inspired by this photo…
along with many beautiful quilting that's out there…
and thought that it would be so much fun to create a PAPER QUILT!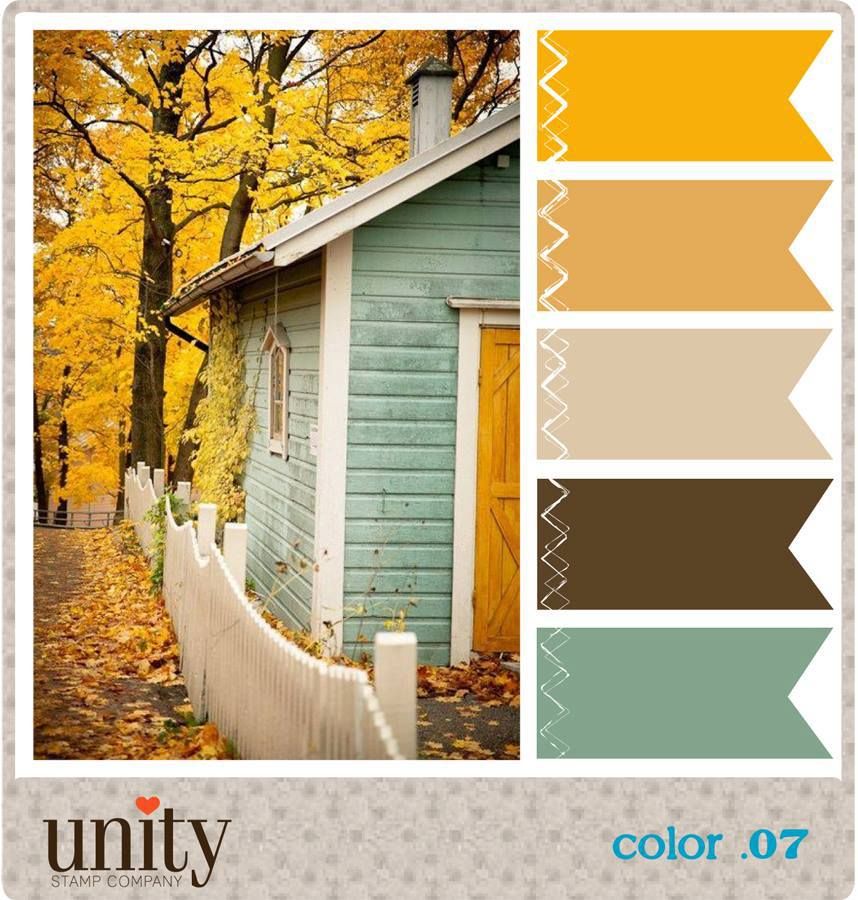 I looked through my ink collection and found these –
a bit different but still gives a similar feel 🙂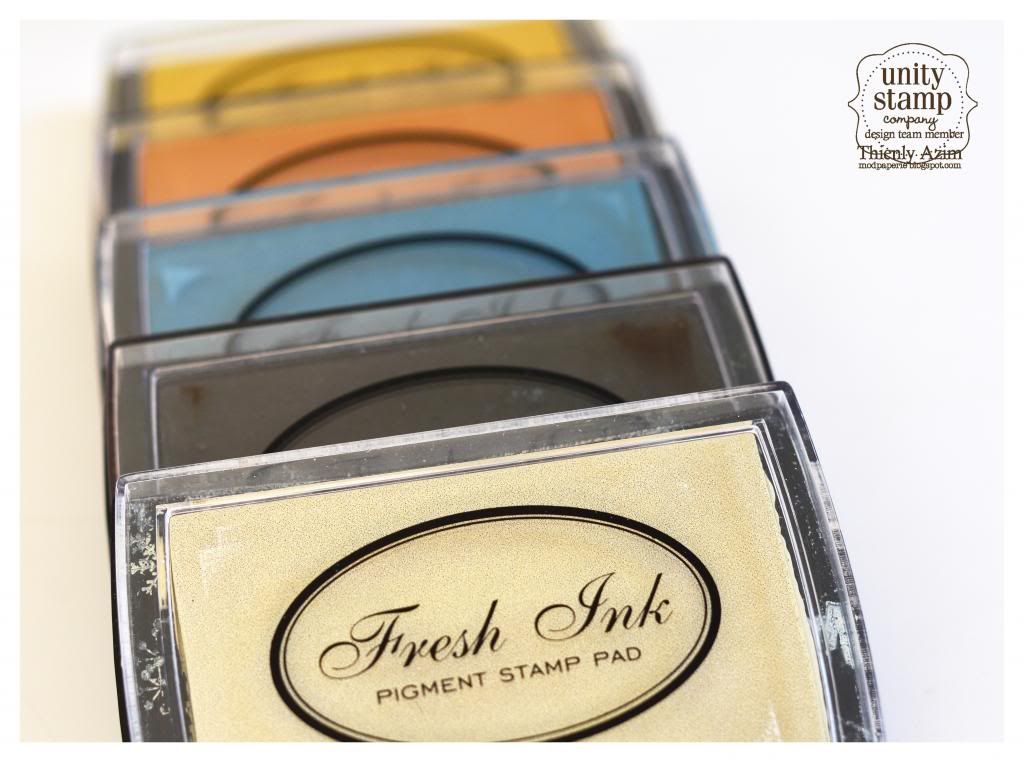 (By the way – these inks are AWESOME!
I love them and pretty pretty colors, too!
It's from Impress stamp store.)
I stamped with various colors, cut them out and stitched them together…
and here's what I made!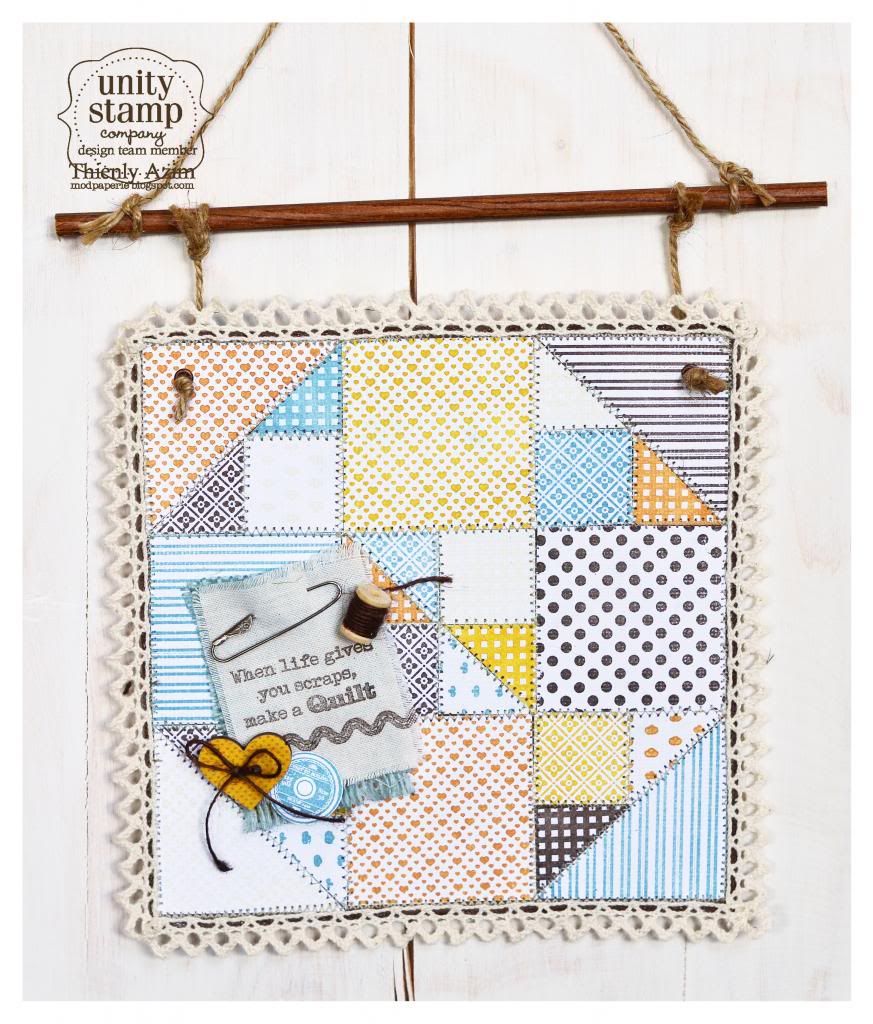 It's pretty, isn't it?
It's an easy project and fun to make!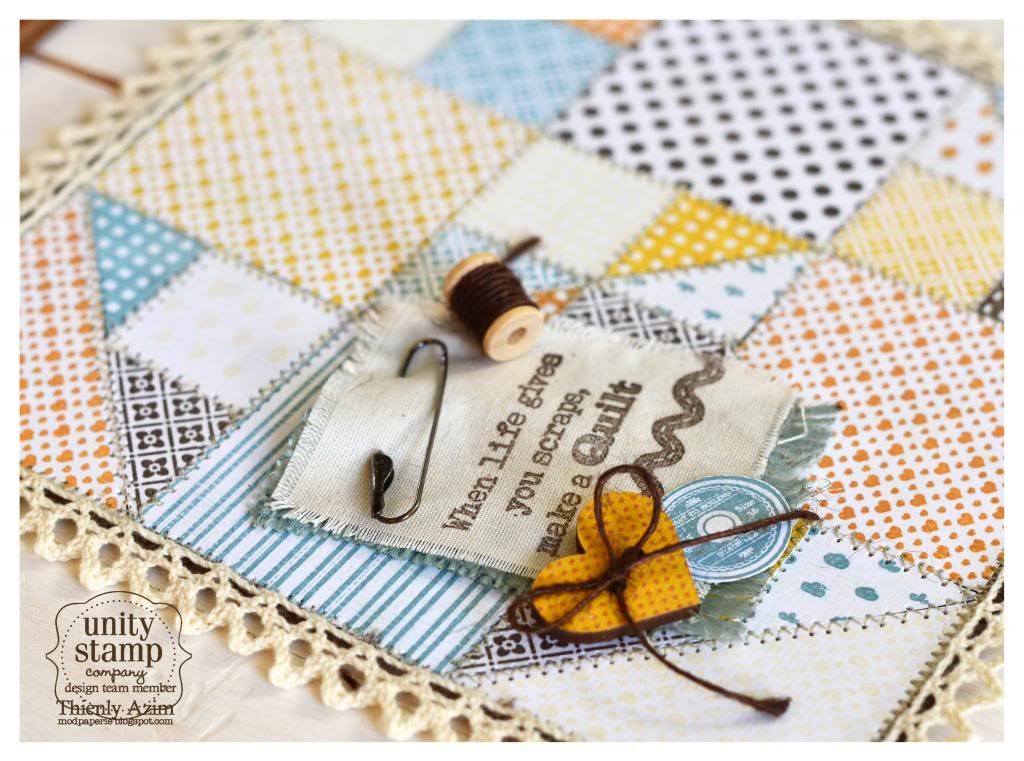 I hope that you enjoyed my project today!
You can purchase these stamps
here
–
Thanks for coming here –
have a beautiful day!