Happy Monday friends!
It's
Thienly
here to share one last project for the September Kit of the Month
before the new pretty October Kit comes out tomorrow!
(Oooh, you're gonna love that one – so many fun stamps!)
But of course – being the nice person I am –
I'm not gonna tease you anymore about something you aren't able to see yet! 🙂
I had this burlap stretched canvas sitting around and thought that these stamps would be perfect for it.
I created a 'happiness' decor –
where it reminds us to be grateful and happy for what we have.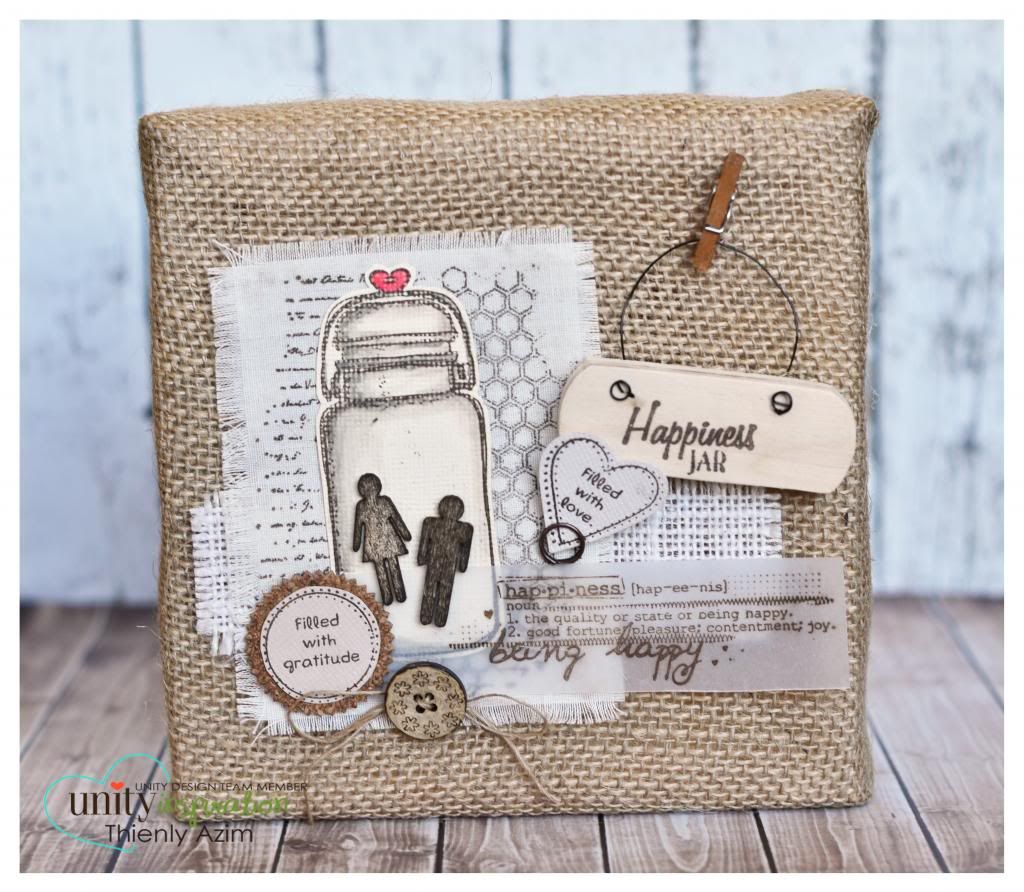 It's using my favorite burlap/canvas combo –
it's simple but lots of fun little details to look at 🙂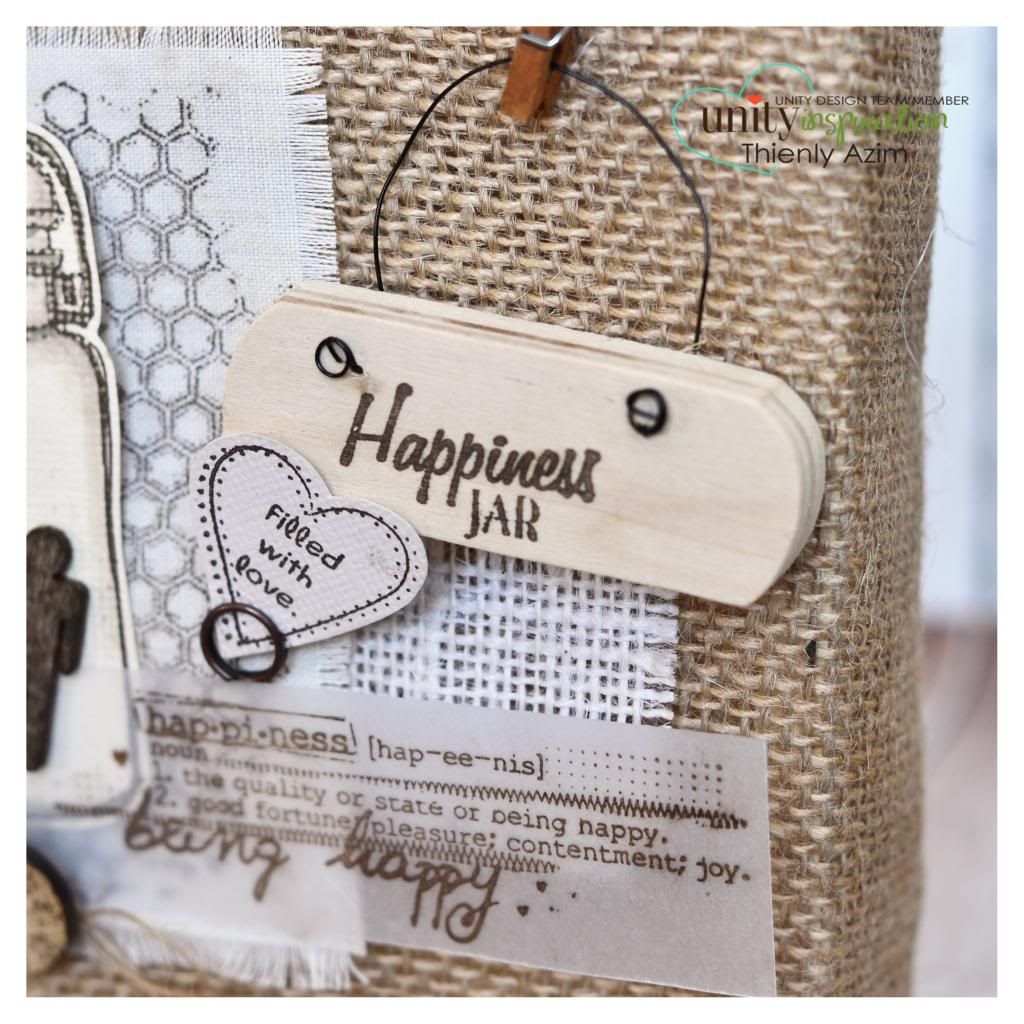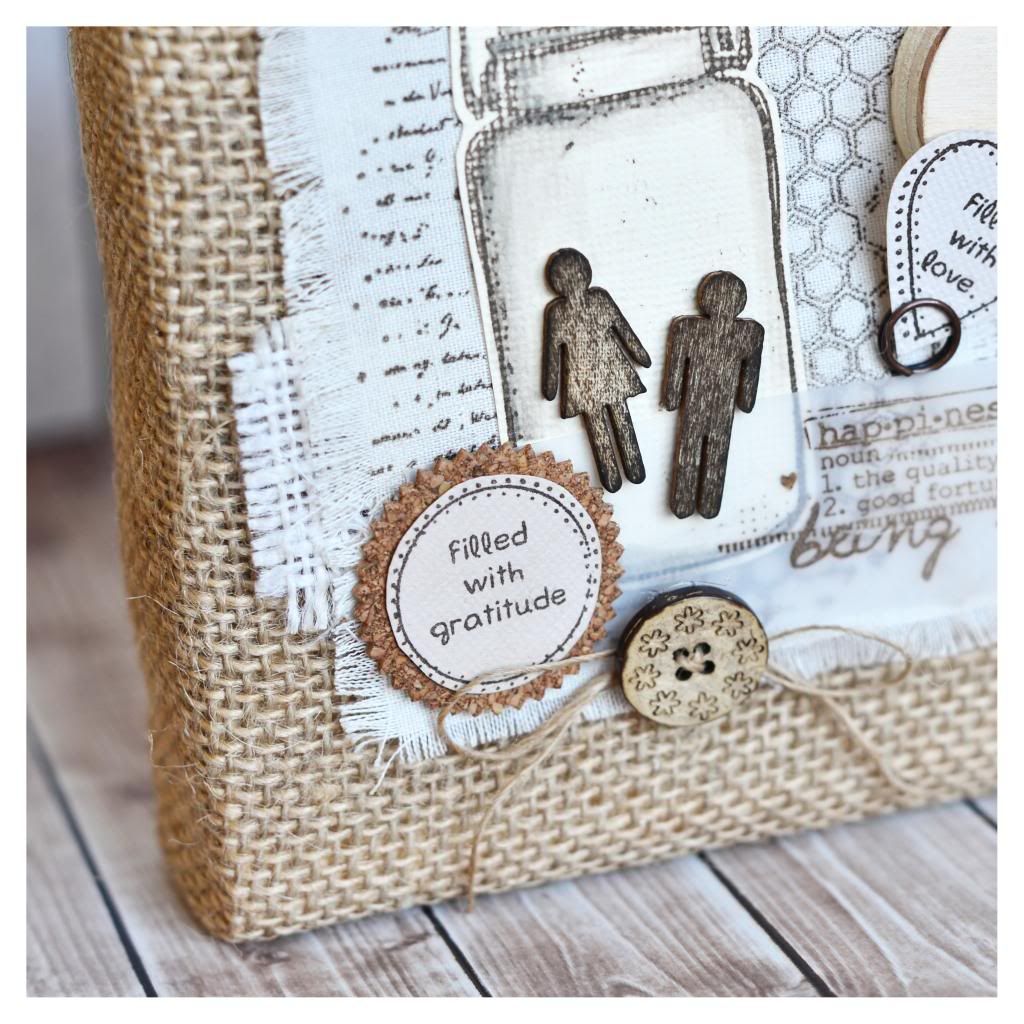 I find that it's so fun and easy to mix and match the natural embellishments –
wood, jute twine, canvas and burlap.
Loving what you saw today?
I hope these stamps are in your hands or on their way soon to you –
otherwise, it's the LAST day to sign up for Kit of the Month to get this kit!
Click
HERE
for more info!
Hope that I've inspired you today –
thanks for coming by!