Hey everyone!
It's Friday –
which means that the time is winding down for your chance
to get the current Stamp of the Week
if you haven't already signed up for the membership!
This week's stamp is very dreamy and beautiful –
the sentiment itself if an art 🙂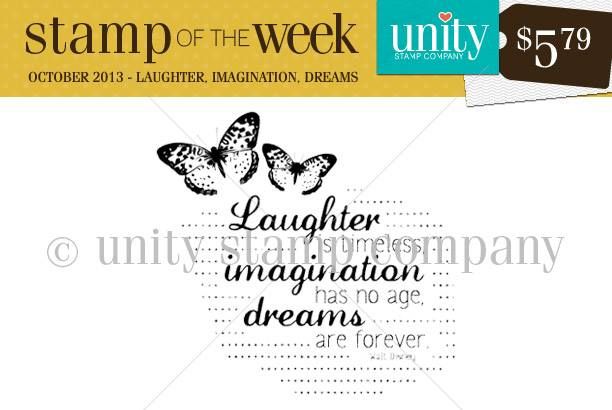 Well, no wonder –
it's a quote from Walt Disney.
Love everything that this man did!
So, here's my take on this stamp!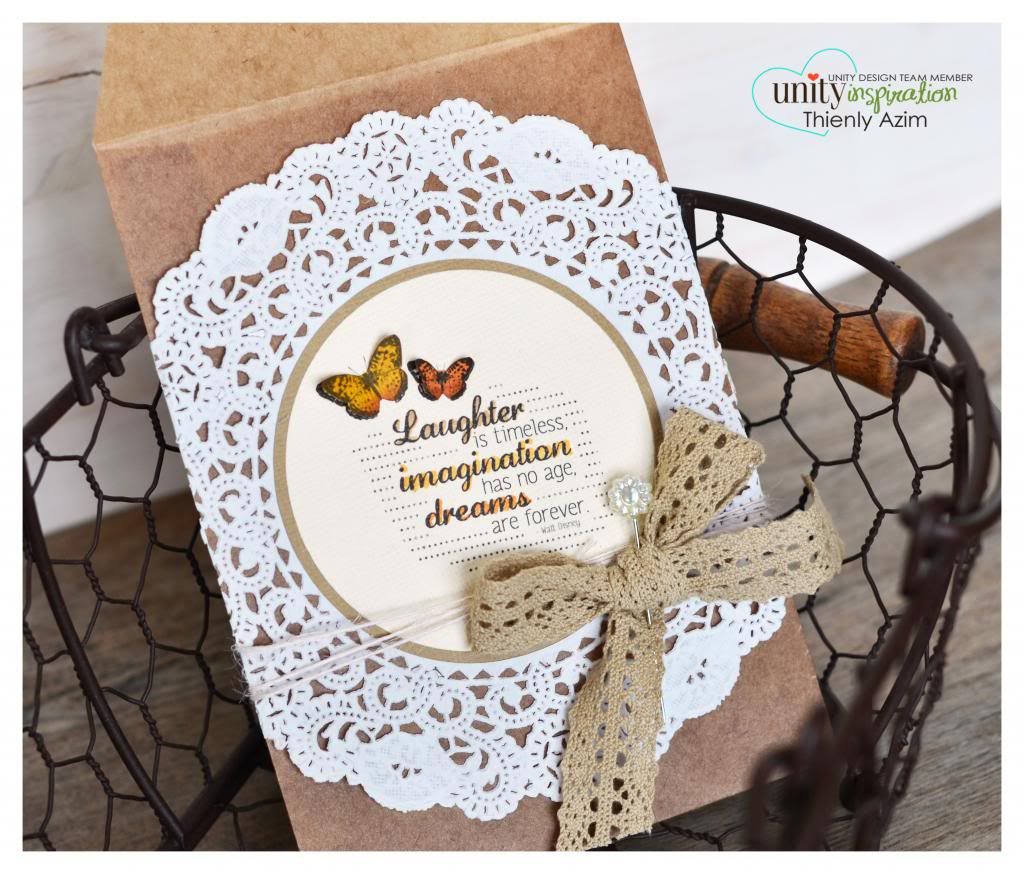 I thought that the doily was perfect for this stamp –
(and apparently the others in the DT thought so, too
as we all pretty much used doilies!)
I cut out the butterflies and raised its wings to add dimension.
Hope you liked my take on it!
If you are a member – you should have it or soon will be in your mailbox.
If you haven't signed up –
click here
for more info!
Don't forget to do the hop from yesterday as well –
LOTS and LOTS of pretty things to look at this week from the DTs!
The prize is amazing, too –
100 random stamps given out to a random poster,
so yeah,
you're not gonna want to miss this!
Now, recapping the new releases and sales from yesterday!
We're celebrating 'cause we hit 15,000 friends!
Lots and LOTS of amazing markdown – but it's limited, so go get what you need now!
That's it everyone!
Have a WONDERFUL weekend!