Merry Christmas to all our Unity Friends!
May your home be filled with warmth, laughter and love –
as you celebrate this day with your family and friends.
It's Thienly here today to share some projects to share with you –
which are all holiday table decor projects inspired from Pinterest.
I've been into very natural and rustic look recently,
and found some fun ideas to share at my Christmas table.
Inspiration #1: Pinecone Place Cards.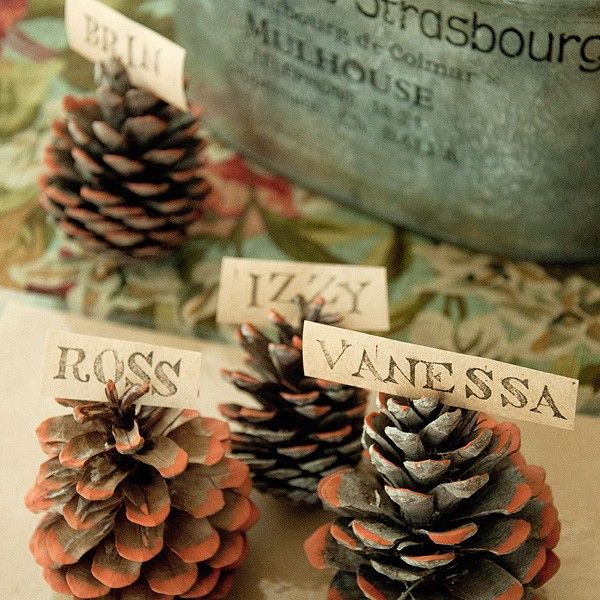 …and this is what I made!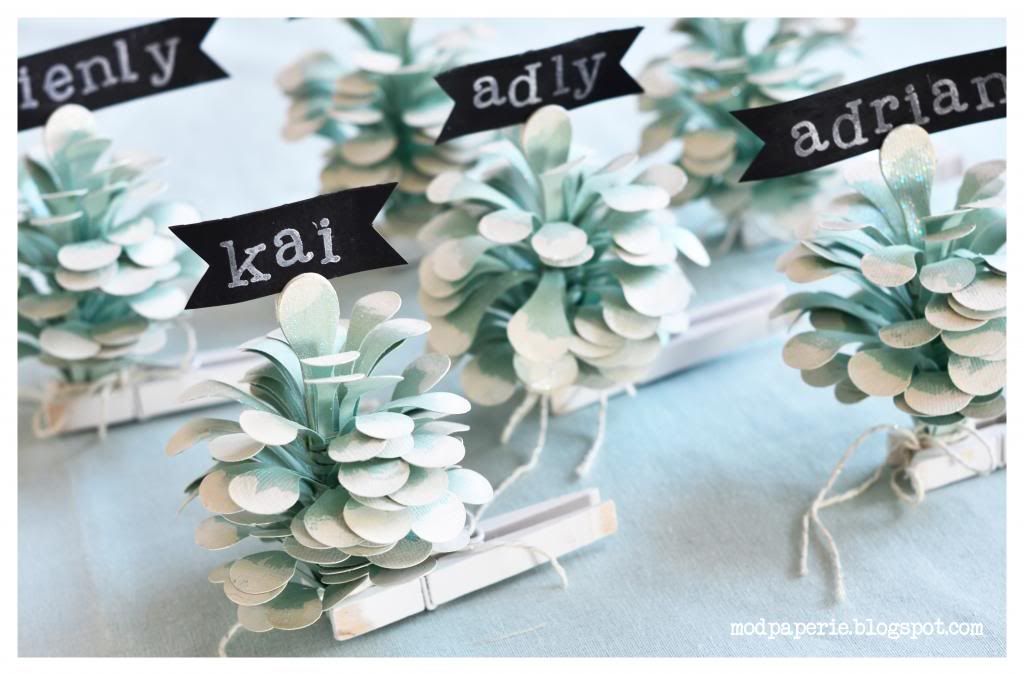 Inspiration #2: Cutlery Bag Holder.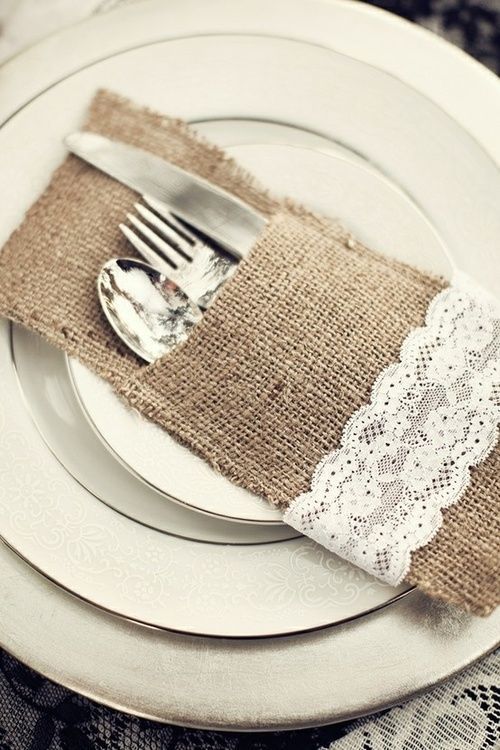 … and this is what I made!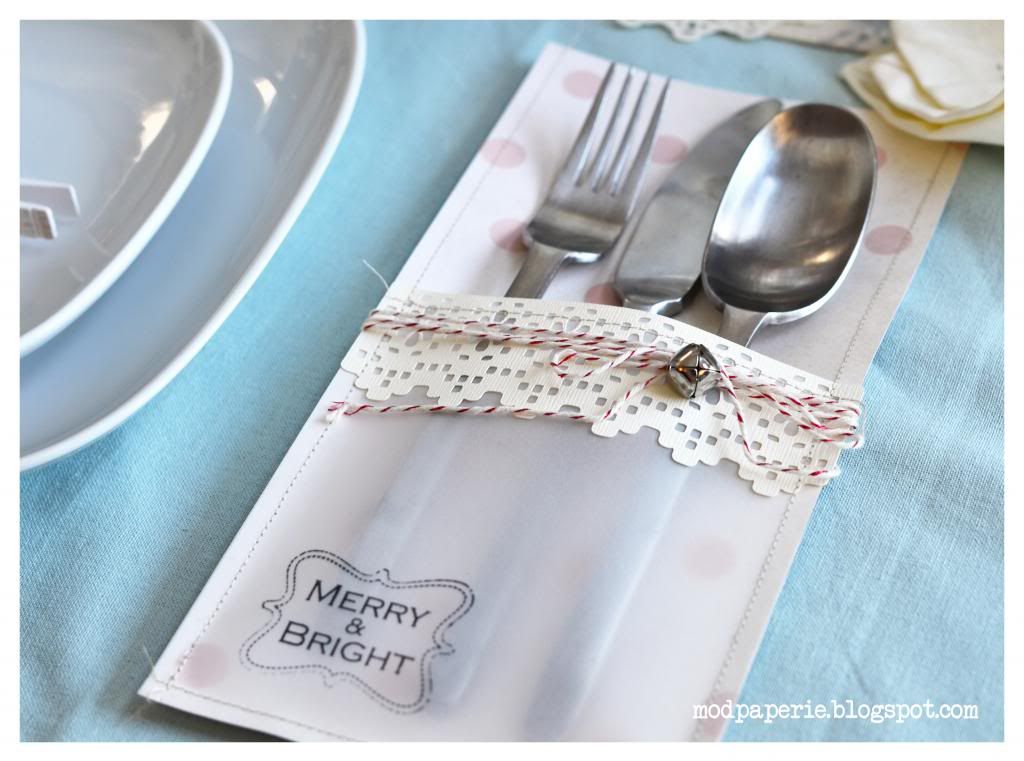 I cut two pieces of paper and sewed it together,
Inspiration #3: Crate Party Favors.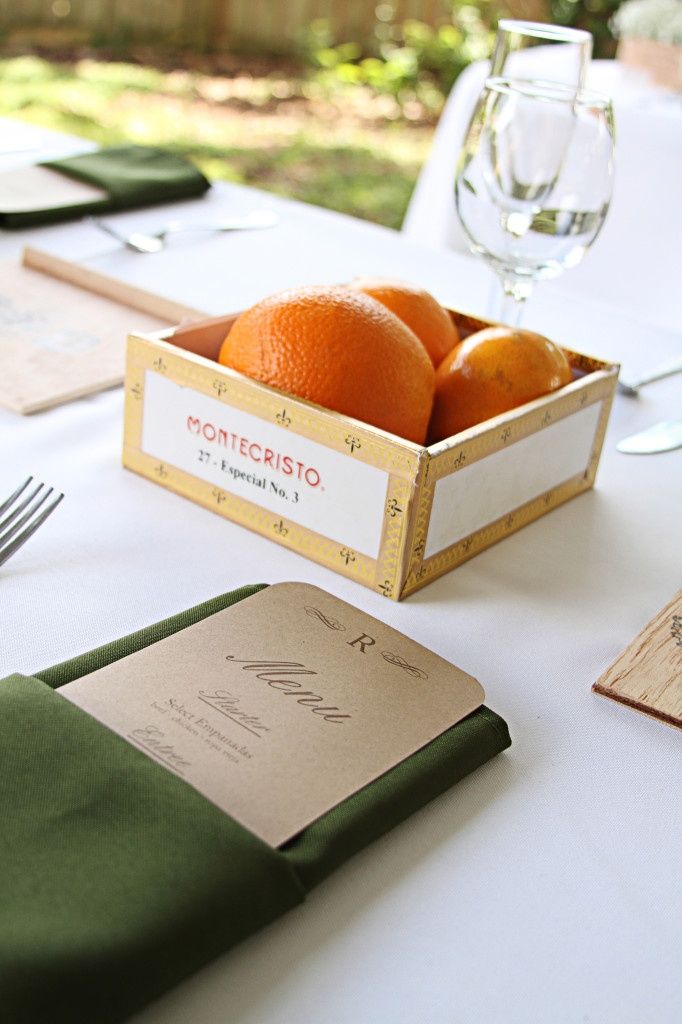 …and here's what I made!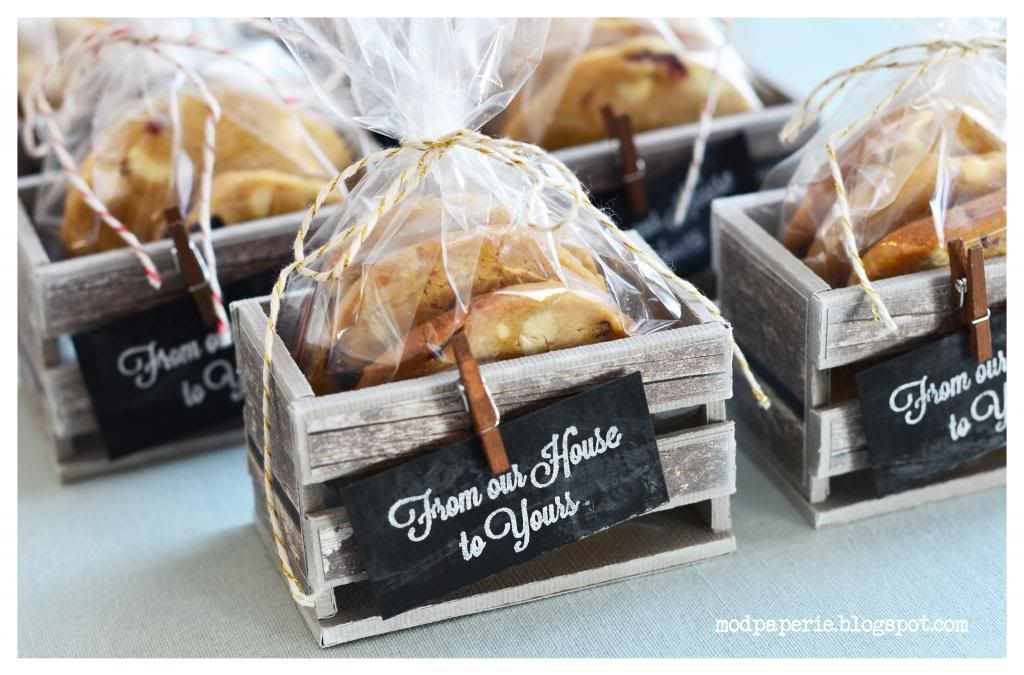 Aren't these the cutest?
The paper
crates
were accented with a stamp, on a chalkboard cardstock.
It's just so fun to be able to use Unity stamps to personalize my party items!
Hope that I've inspired you today –
something that you can keep in mind when planning for your next special day!
Merry Christmas everyone!