Happy New Year's to you!
and welcome to the very first Monday of the year!
Many of the kids have probably gone back to school today…
which mean more crafting time for us! Yay!
It's Thienly here today to share a quick card that I made using the current
Kit of the Month
!
If you haven't had a chance to see it –
here it is!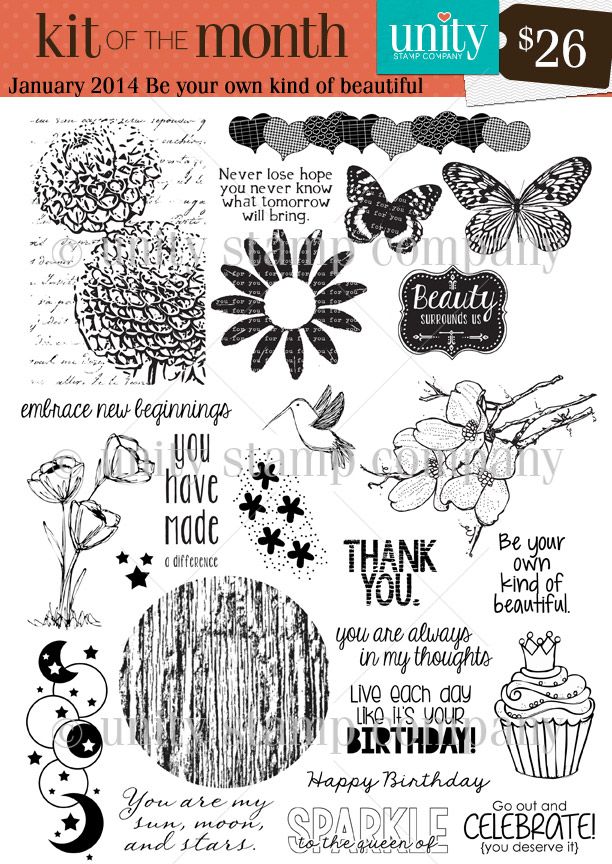 Isn't this so pretty!
All sorts of beautiful stamps in this kit –
and many ways in which it can be used!
I decided to work around the woodgrain circle stamp as it caught my eye!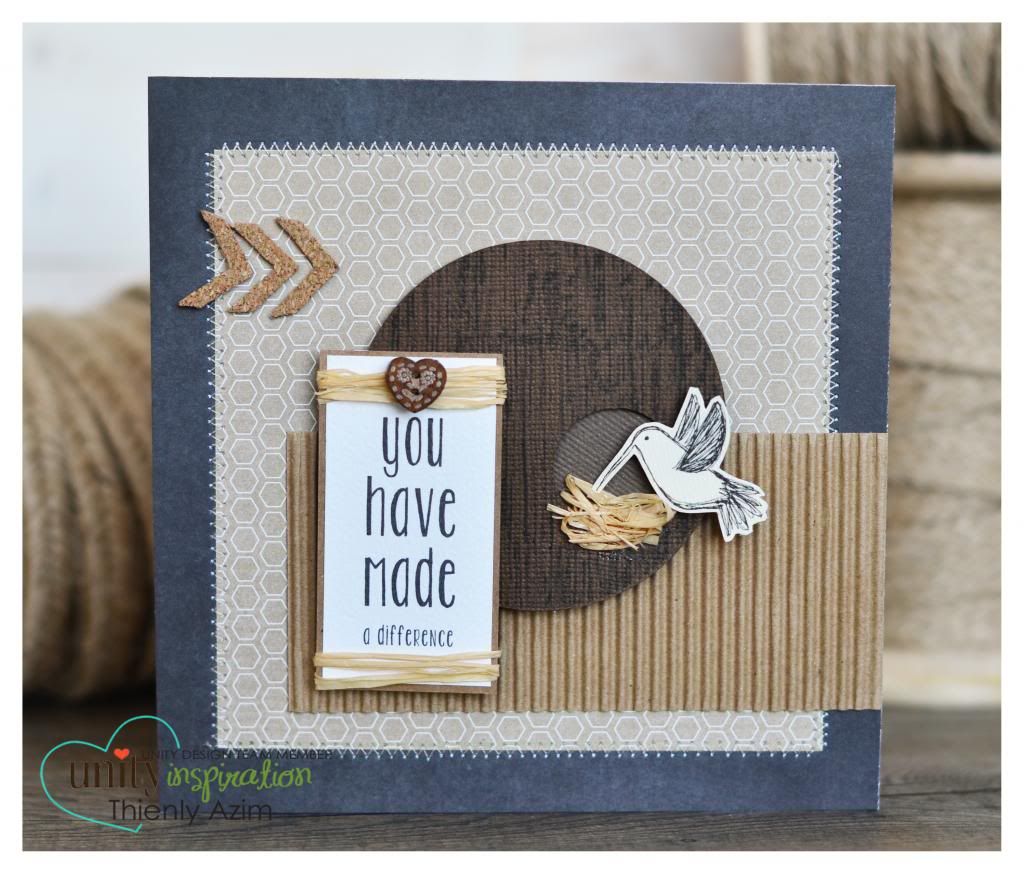 (Excuse me for those uneven chevrons –
totally bugs me which must have moved while setting this up, but noticed it a bit too late! Oops!)
I cut out another circle within the circle woodgrain to make it look like a hole in a tree trunk,
where the nest lays still, protected from the environment.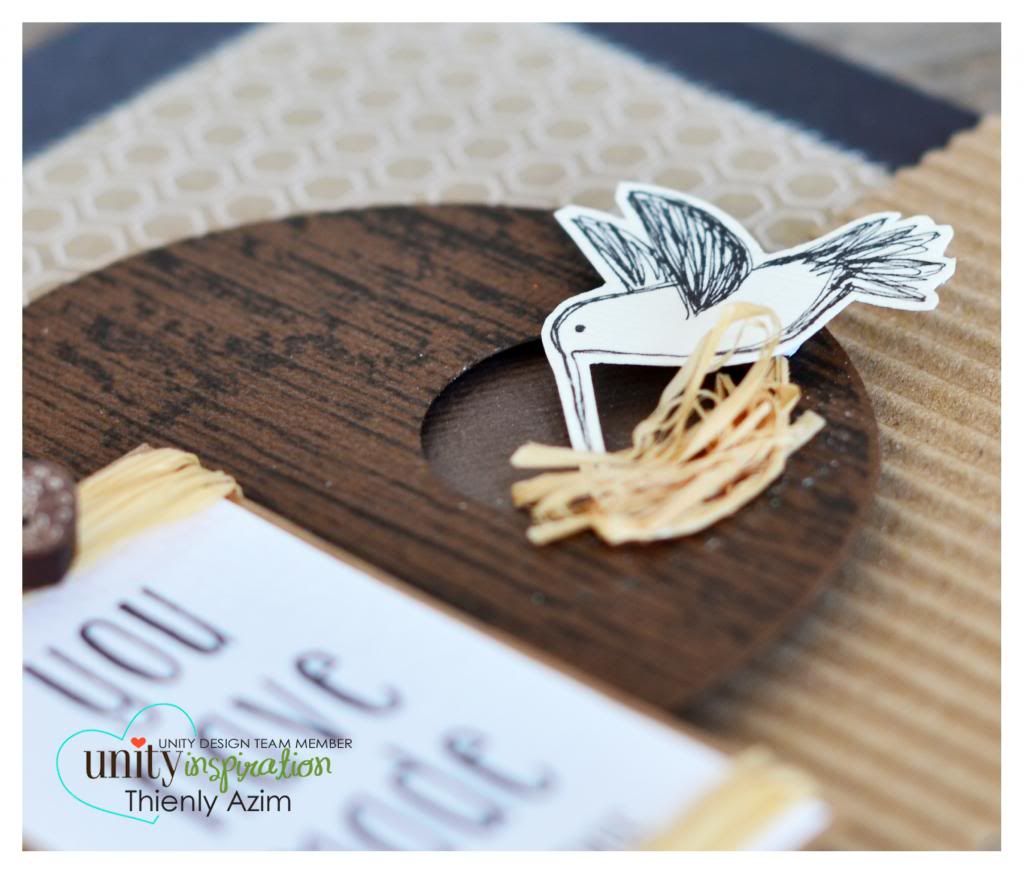 This would be a great card to give for mom.
Hope you liked this card today –
and if you haven't signed up for the kit yet –
Oooh, you may be missing out!
Click
HERE
for more info and to sign up!
That's it!
(and don't forget about the last day of the
SALE
ENDS TODAY!!)
Bye for now!
Thanks for coming by!