Happy Saturday!
Hey,
did you see the new SMAK kit?
Pretty darn cool, eh.
It makes me want to go on a vacation.
Train, plane, boat or automobile.
I don't care, I'd go anywhere.
Then, I'd have to scrap it with this kit!
Love all the fun images.
Stamps to make a journal for taking notes on your trip.
Stamps to highlight your layouts.
Stamps to create project life cards.
All together the PERFECT kit!
I'm pulling out an oldie but a goodie kit
for my card today.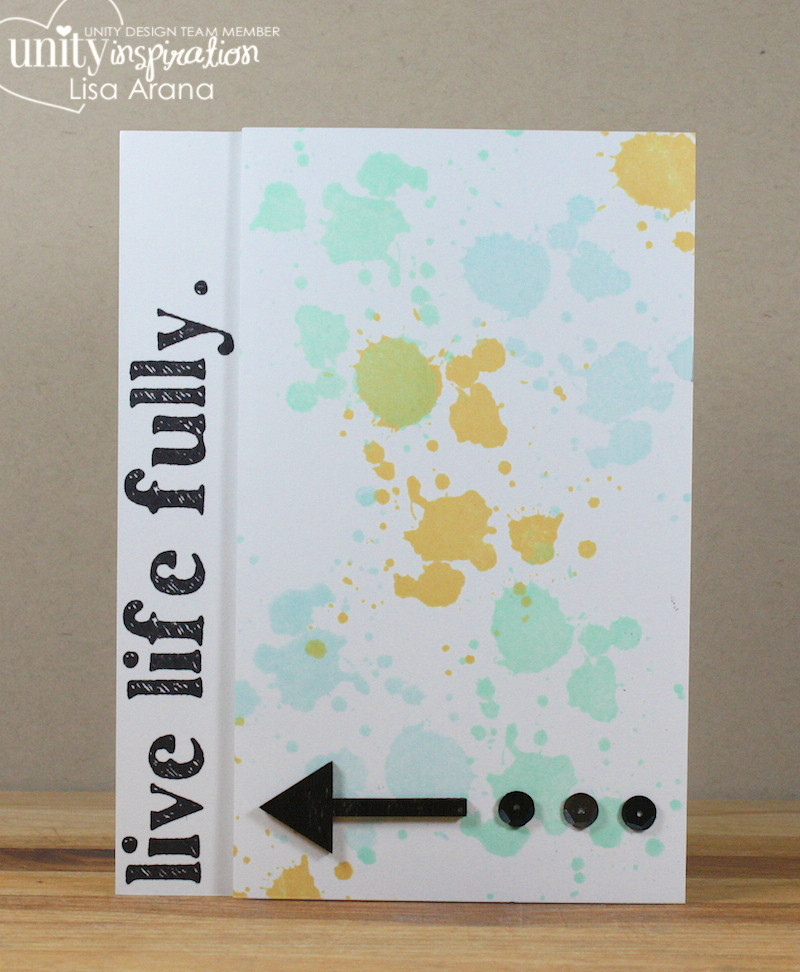 I had tons of fun with that splatter stamp.
Inky fun.
I used three of my favorite ink colors
and stamped away on a popped up panel.
Hope you enjoy your Saturday.
Hugs.