Happy Wednesday!
Lisa here to share a little creative inspiration today.
As I often do when I need a little inspiration, I started surfing
Pinterest
and
found this LOVELY color combination featuring roses.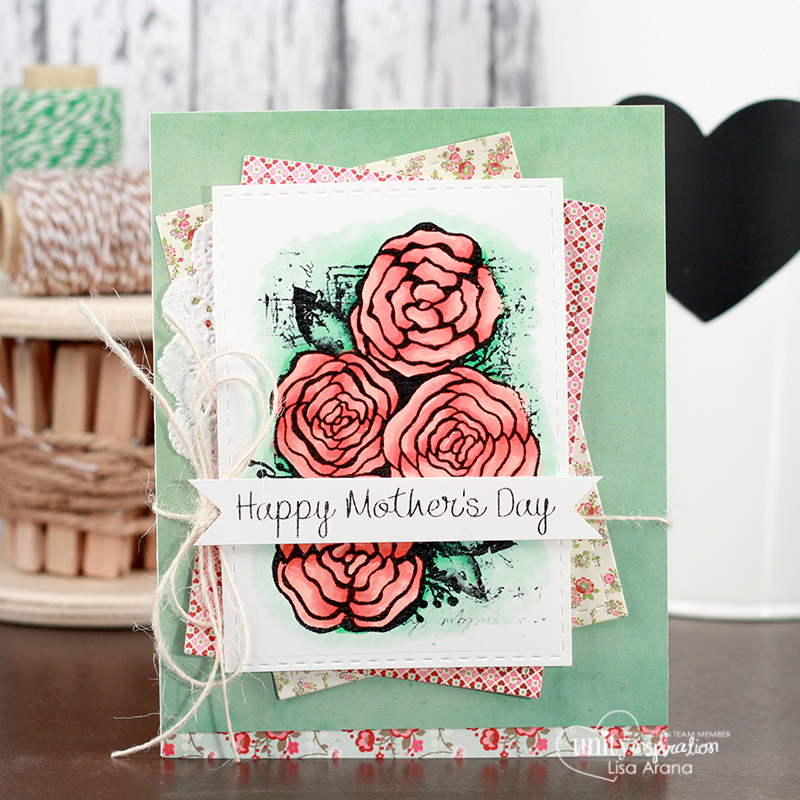 Mint and pink.
You can't go wrong with that combo.
Lots of pretty girlie
tea time patterned paper
just perfect for a
Mother's Day
card.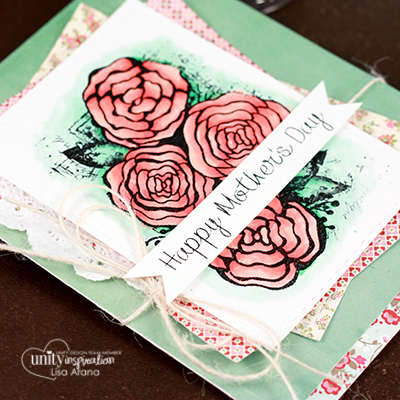 Hope you all have a beautiful day.